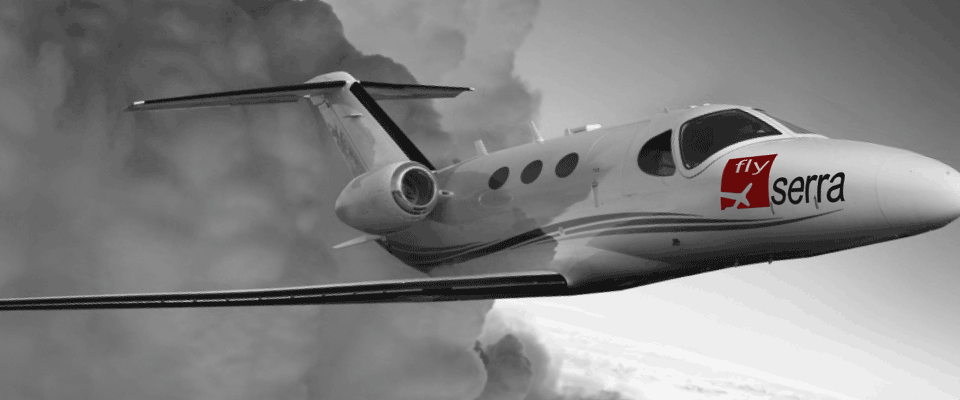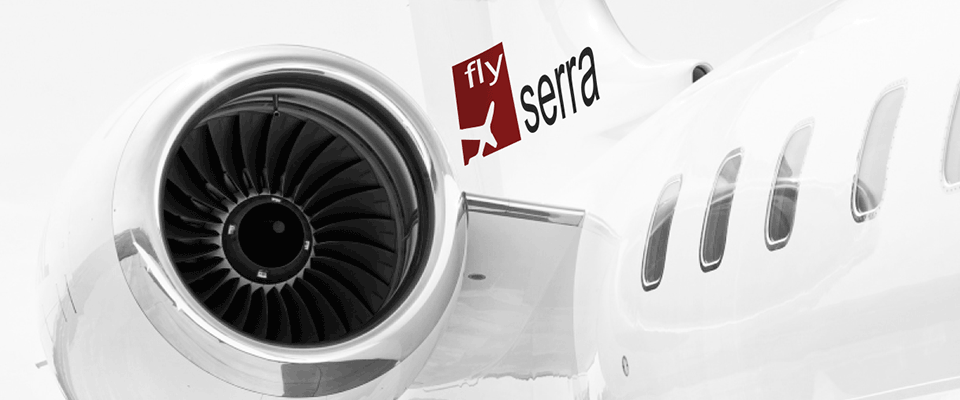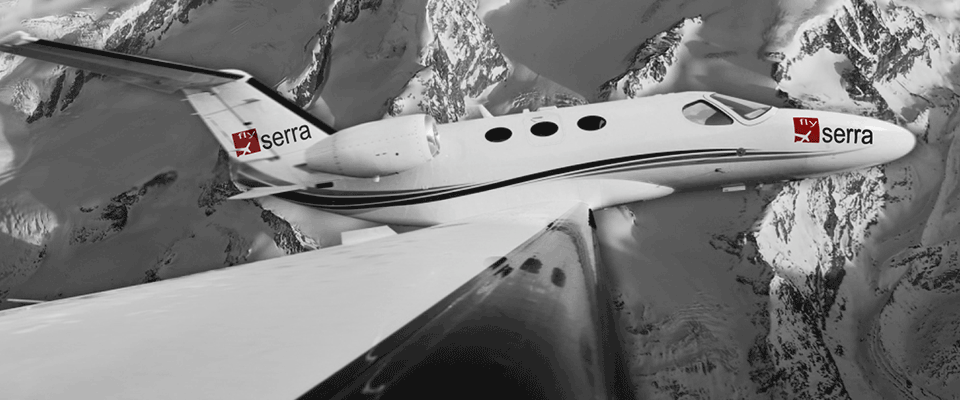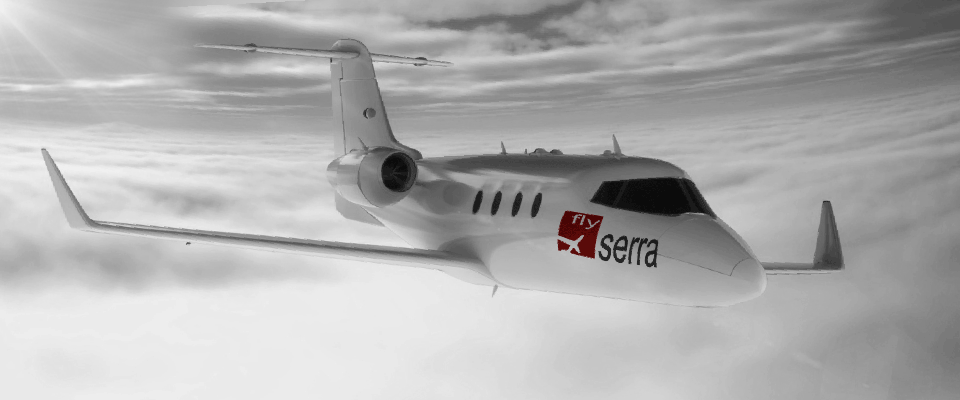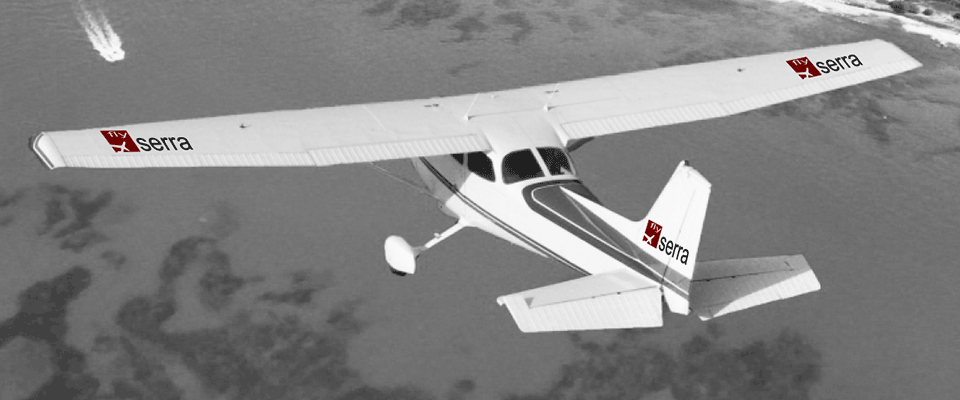 Private Jet Destinations by flySerra
flySerra will fly you to any private jet destinations of your choice in the world in your own private jet, departing from North America, Europe, Eastern Europe, China or the Middle East.
No destination is out of your reach. A private jet can fly to runways that are restricted to commercial airlines and it can do so on your very own schedule.
Because of the flexibility that you enjoy, charter opens a whole new world of destinations that would see you embarking on multi-leg and strenuous as well as inconvenient schedules with airlines or other means of travel.
Need to charter a private jet? Kindly go to: Private Jet Charter.
Featured Jet Destinations
New York
Whether for business or pleasure, New York remains a favorite destination for private jet travelers world-wide. With a number of easily accessible airports and airfields in and around New York, you are assured to get there in the easiest and most comfortable way possible.

Shanghai
China is currently one of the world's most visited business and holiday destinations. Offering amazing tourist experiences and offering an unbelievable support to business travellers, flySerra offers flights to China as well as within China.
Zurich
Zurich as the main operations hub of flySerra offers the discerned traveler the world's central meeting point for businessmen as well as a preferred tourist destination. Zurich rates as one of the world's best whether you are going to Zurich or flying from Zurich for business or for a simple break-away. flySerra is your charter solution for safe, efficient and luxurious travel to and from Zurich.