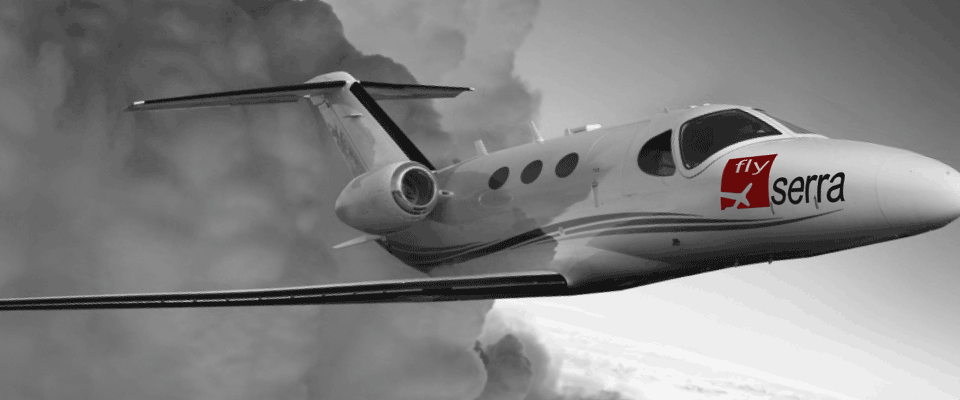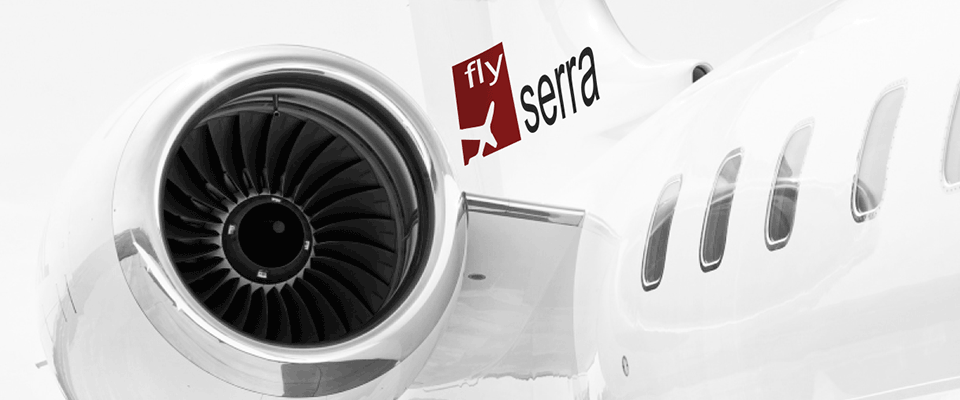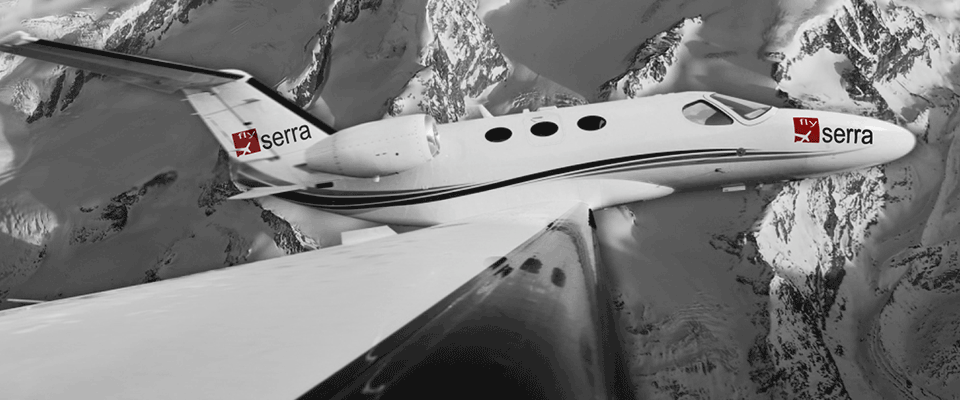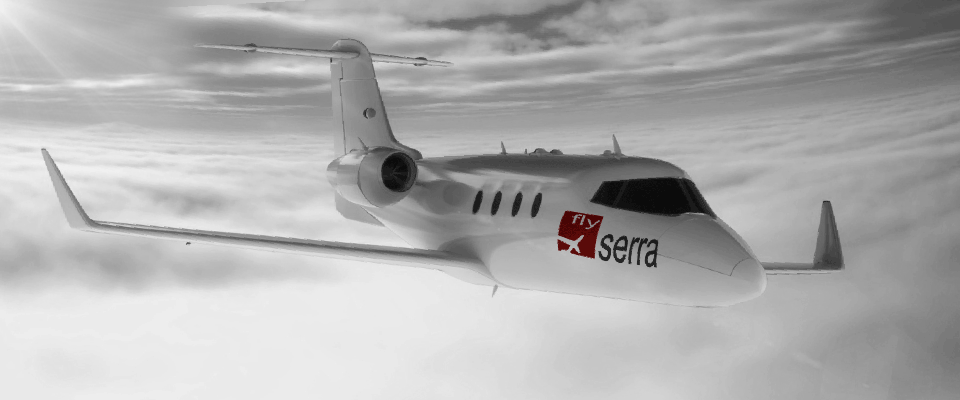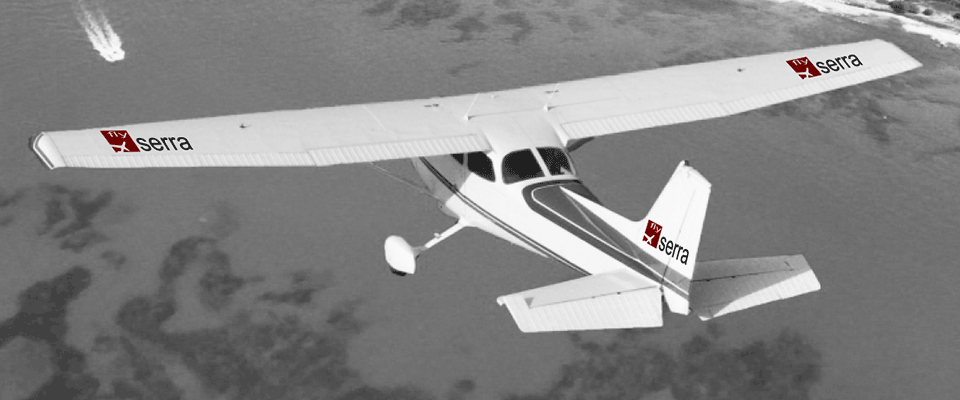 Kidnap Prevention Training Program
In this case, Prevention is definitely better than Cure!
In collaboration with Tensho, flySerra offers you advanced and critical security training.
Tensho's Kidnap Prevention Program, empowers you to understand the nature of the threat, implement Preventive Measures to reduce your risk profile and subsequently equips you with Immediate Actions  required, should an attempted abduction take place.
This methodology is derived from Tensho's bodyguard training techniques which aims to change your mind-set when planning trips to known problem areas. Similar to how a professional bodyguard would provide protection to a high profile individual, the principles and fundamentals remain unchanged for your own planning in your and your fellow travelers respect.
COURSE OBJECTIVES
Strategies to protect yourself, your family and your fellow travelers
Techniques to identify a potential threat in your immediate surroundings
Effective plan to avoid potential threats
What to do if someone tries to kidnap you or any person accompanying you
Critical steps to follow if you or any of your fellow travelers are taken to ensure a speedy rescue
Questions and Answers
This is sadly a reality in many travel areas, a reality that needs to be taken seriously.
Contact flySerra today to know more: CONTACT HERE.