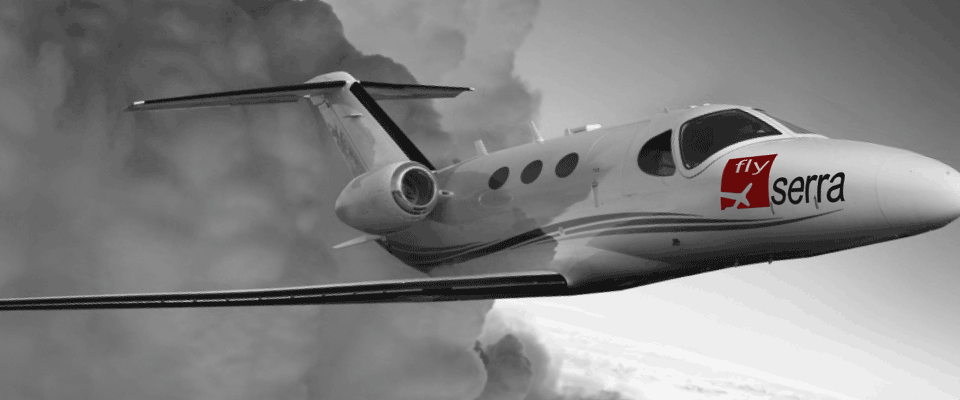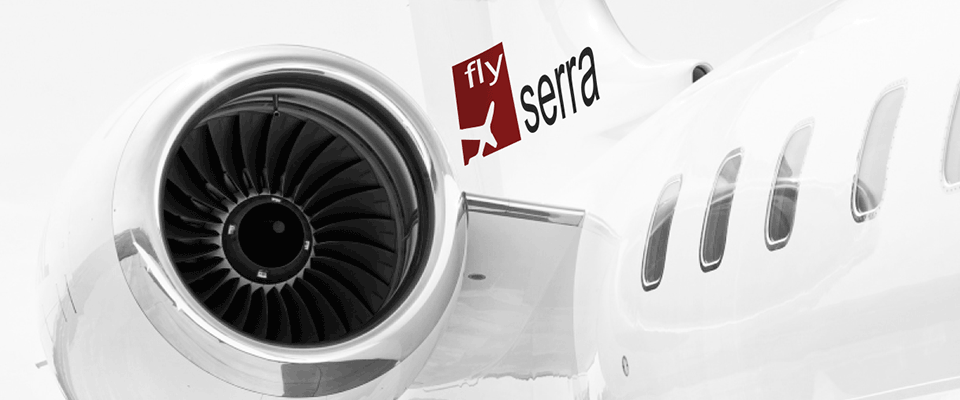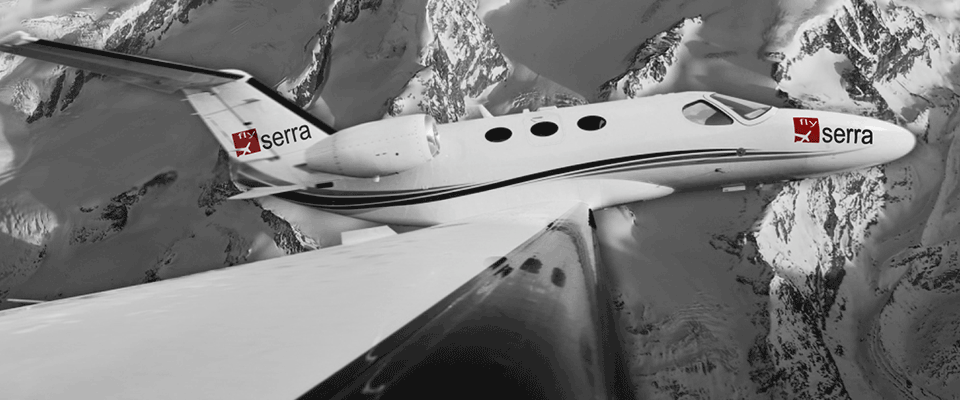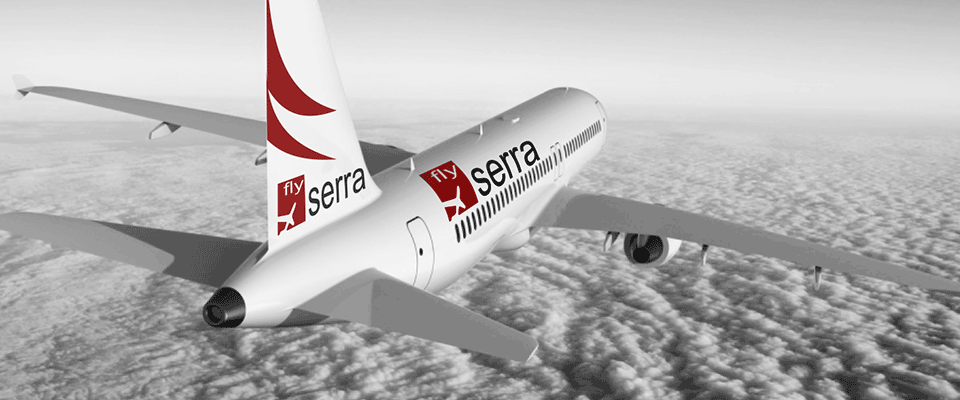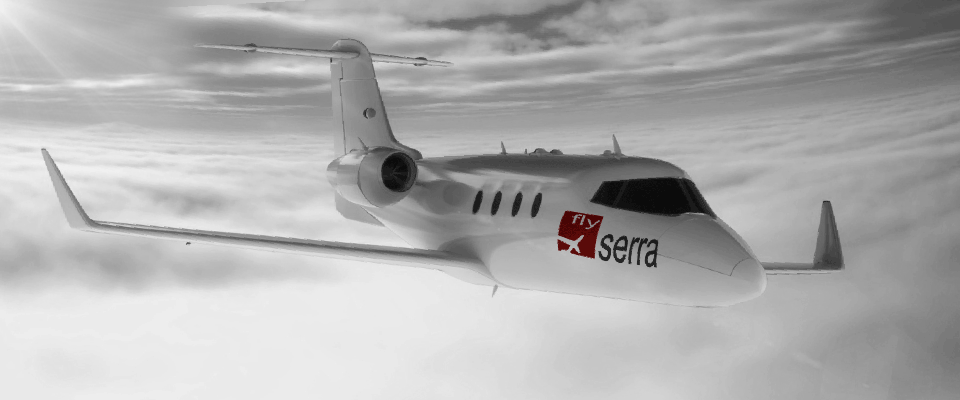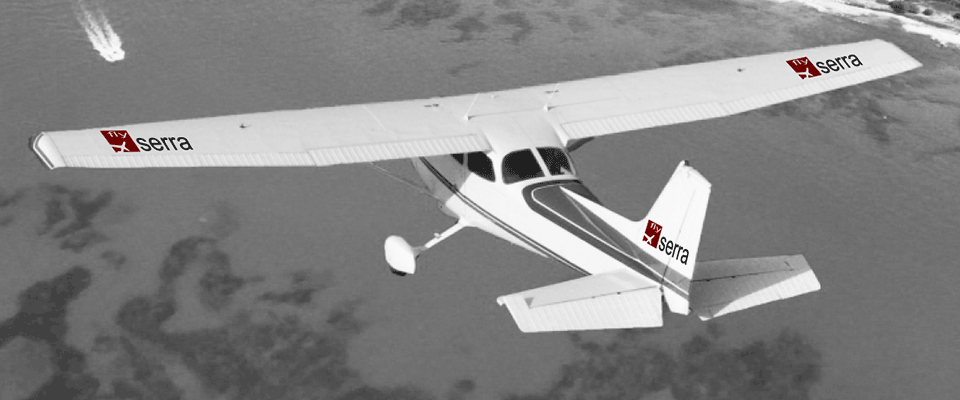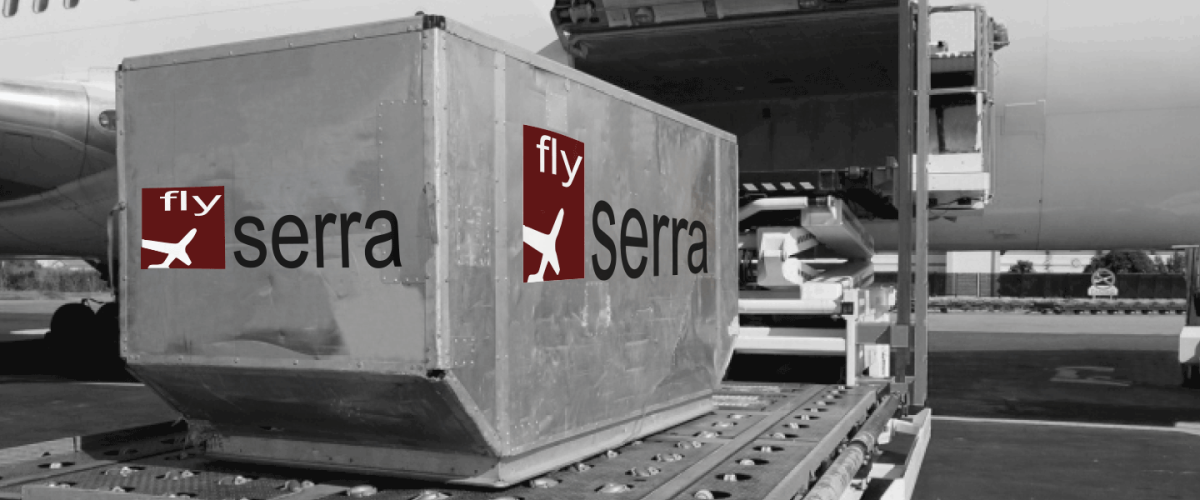 Bush Charter
flySerra offers Bush Charter in the Sub-Saharan African natural paradise to renowned areas like the Okavango Delta, Kruger National Park, Victoria Falls, Umfolozi, Etosha Pan and many other wonderful destinations.
There is no better way to enjoy the African Bush with a Flying Safari or Bush Charter. The freedom of moving unimpeded from camp to camp or from the airport to your destinaion's private landing strip while admiring the beautiful landscape and herds of animals is unbeatable by any other means of travelling to your bush destination.
A bush charter is normally flown in aircraft tailored to your destination and to the size of your party. These can range from a Cessna 182 (4 seats) to a Cessna Caravan (10 to 12 seats) or a King Air 350 (up to 15 seats). The Cessna 206 Stationair is one of the most popular bush charter aircraft around.
Flights originate from South Africa, Botswana and Namibia to any of the surrounding bush lodges and areas (see shaded area below):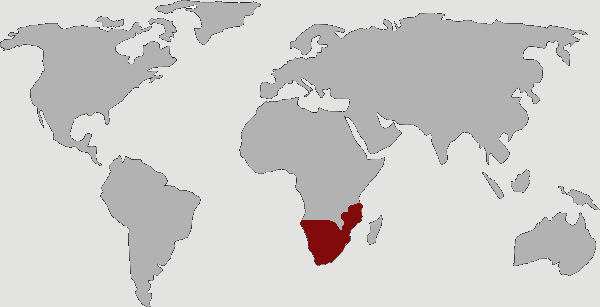 Avoid the difficulty of road travel in these remote areas. Travel safely by air and get to witness the splendor of these fantastic natural treasures in comfort. Bush Charters are fully customized to your needs and the aircraft used can fly you into any airstrip your heart desires…if needed, we'll add a helicopter too.