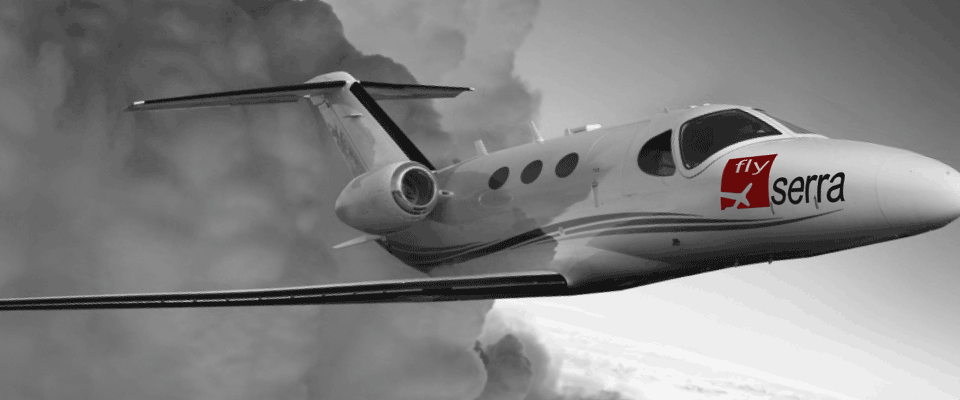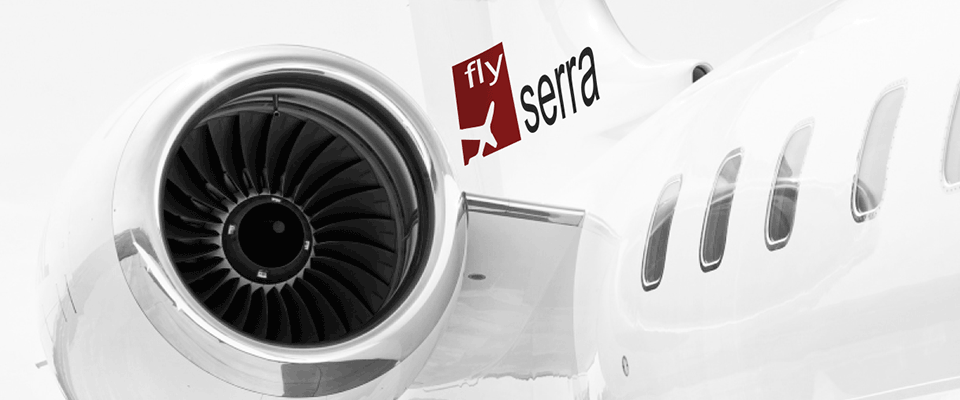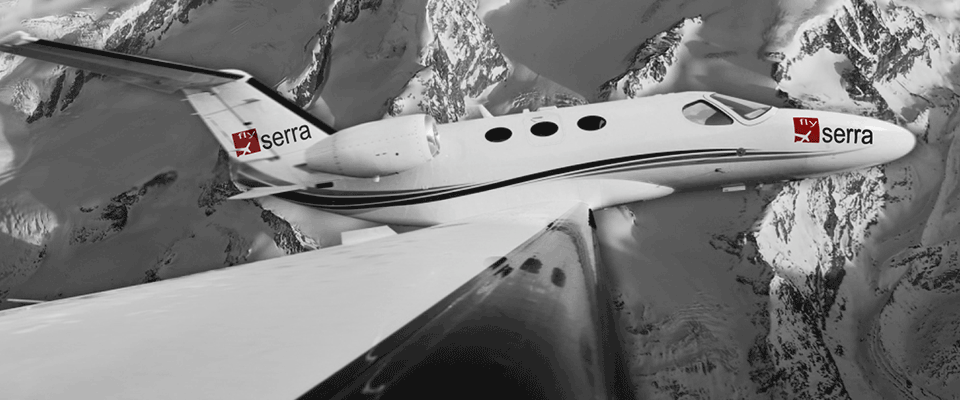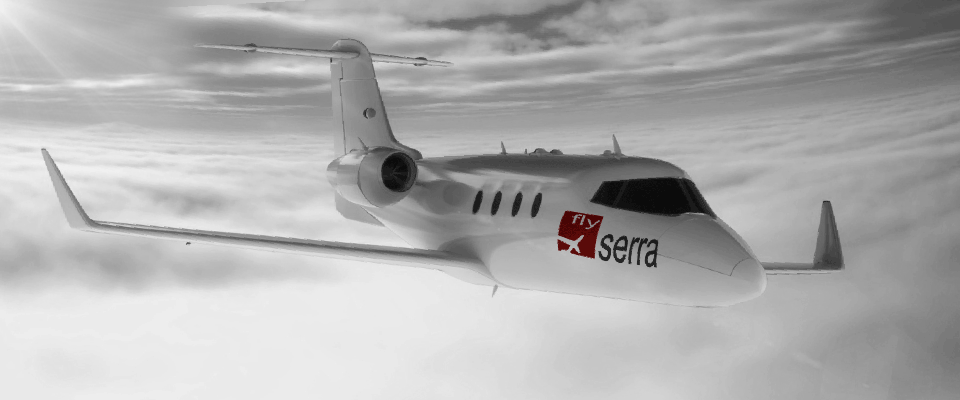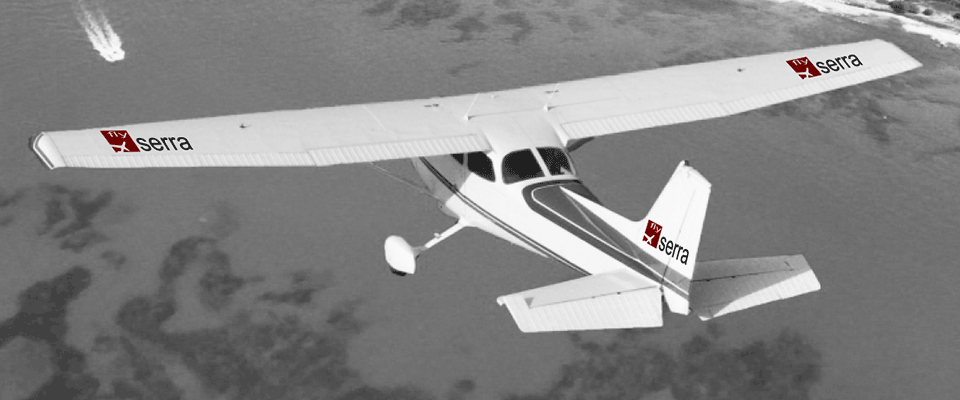 The flySerra JetClub
It's unique, prestigious but most importantly: it's yours. As a member of the flySerra JetClub you are empowered to truly turn a fleet of over 800 private jets into your very own fleet.
Your benefits:
Browse through hundreds of private jets at your leisure, 7 days a week, 24 hours a day;
Obtain immediate and precise quotations, choose your own budget without any undue pressure;
Benefit from the best prices in the industry with Argus rated operators;
Find your desired aircraft at your leisure, request it and then let flySerra do the work;
Enjoy specials in the form or free ground transfers, catering and much more;
Receive the flySerra Newsletter keeping you up to date with the industry and related information.
How do I do this?
Apply to be a member of the flySerra JetClub;
Once accepted, you will receive a membership card;
At anytime that suits you, access the members only area and start browsing for aircraft at your leisure;
Request the aircraft and rate of your choice;
flySerra will finalize and you?
You fly!
How much does a membership cost?
The flySerra JetClub Membership has a yearly fee of USD 195.00 per year as a management fee;
Nothing else, that is it.
Why wait? Join the Elite, join now: Coming Soon!