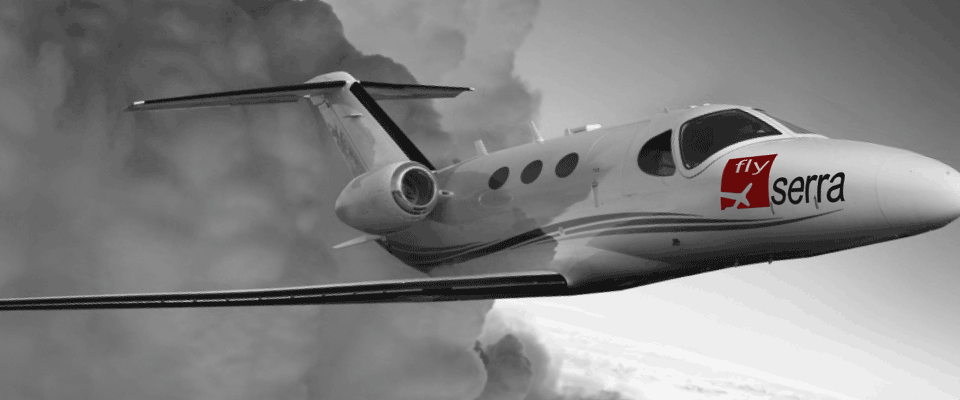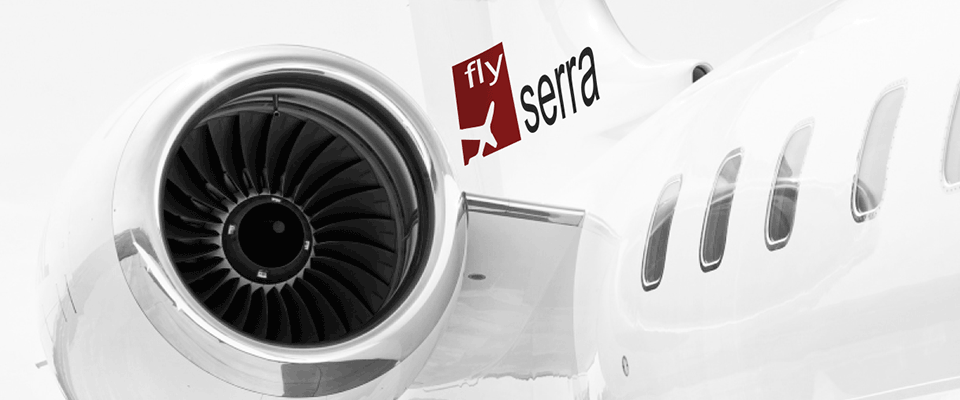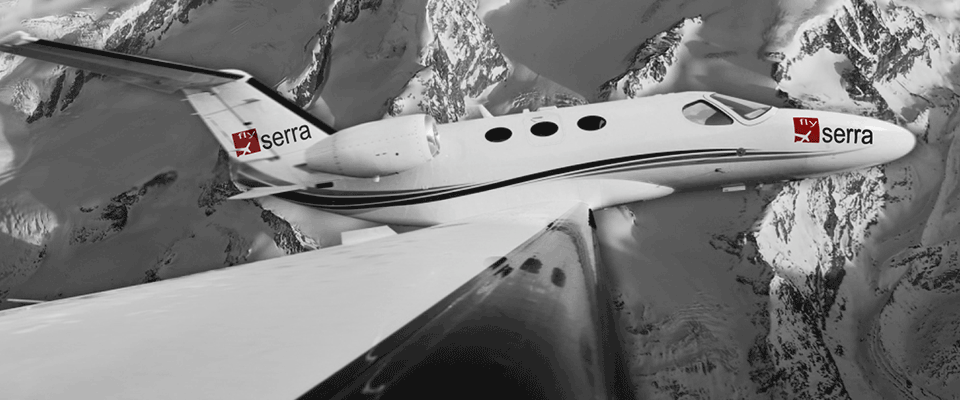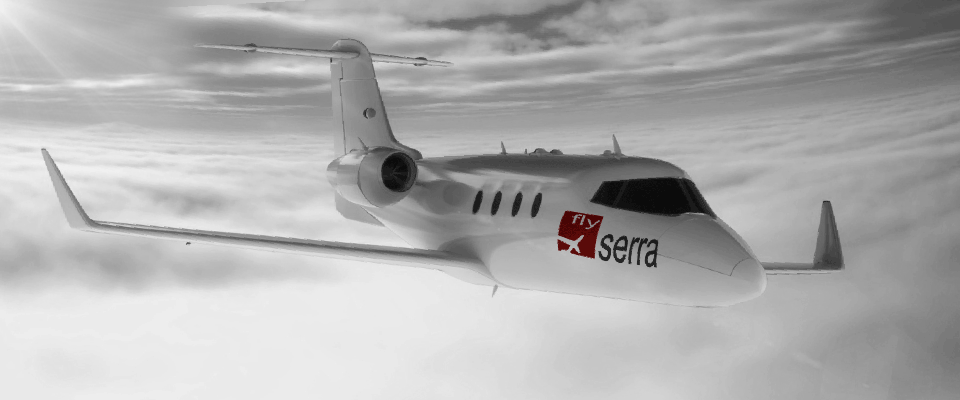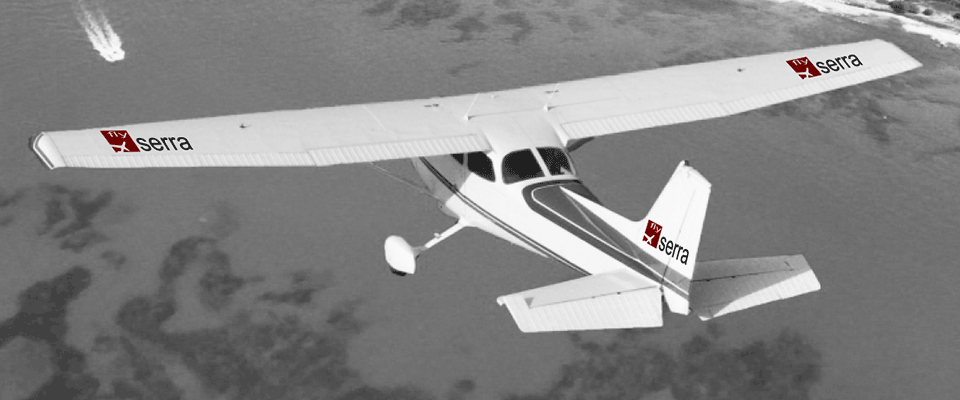 Latest News at flySerra
Russia-Ukraine Crisis.
The current crisis in the Ukraine and Russia has brought some changes to East-West charters. These changes unfortunately do not come without and increase in costs due to lengthened flight times which affect the price of al services related to any flight.
Most operators are now avoiding over-flying the territories of the Ukraine, Russia and Belarus.
Updates will be posted if and when this situation changes.
Until then, fly safe, fly in style, flySerra!