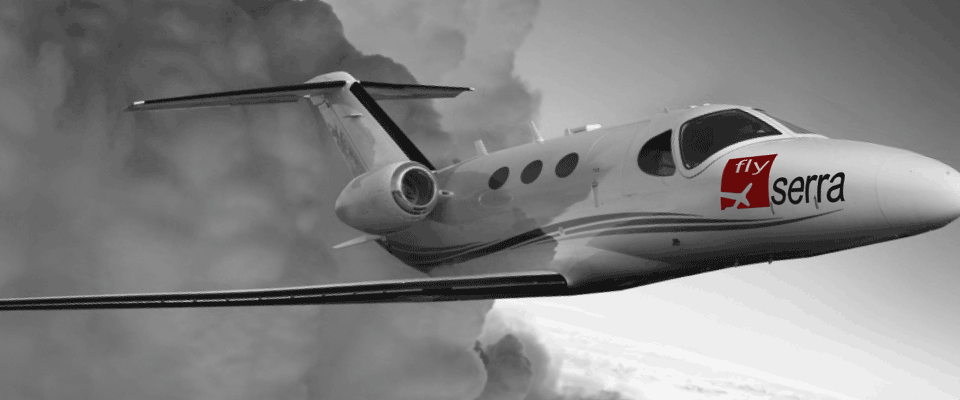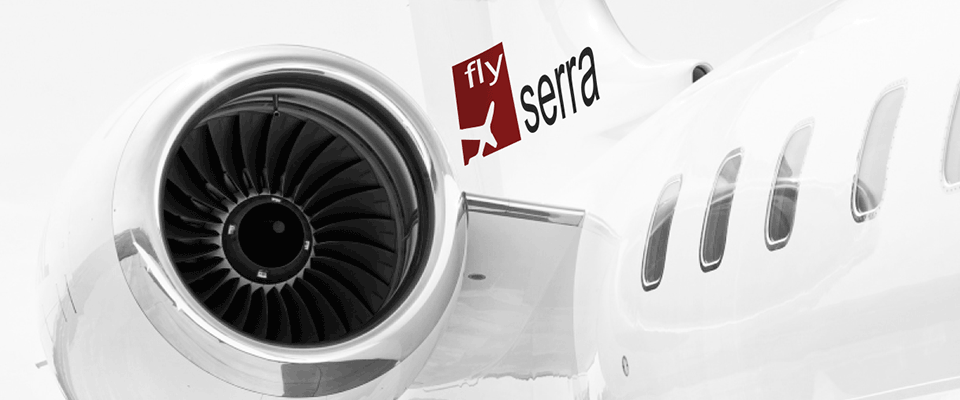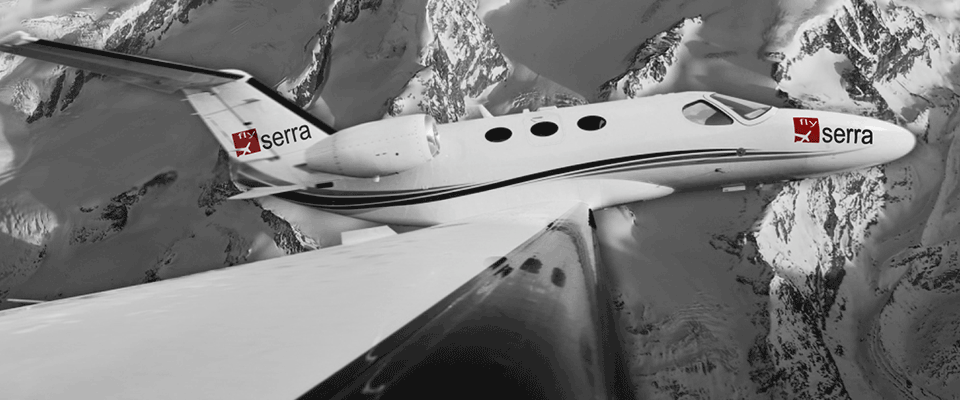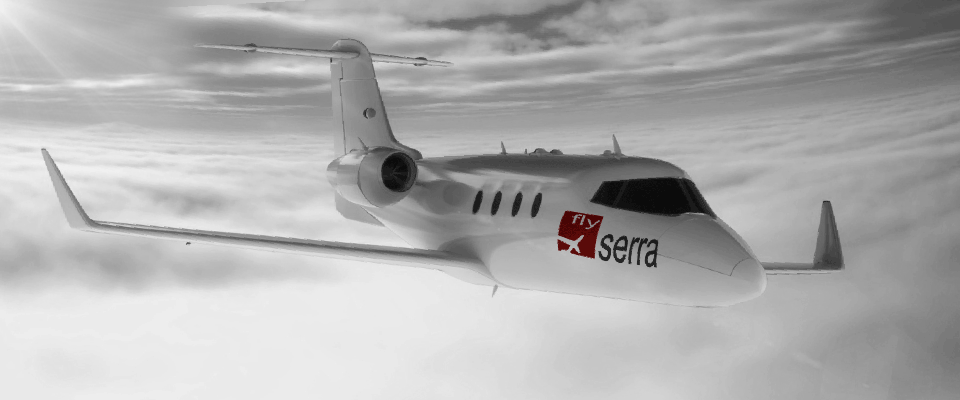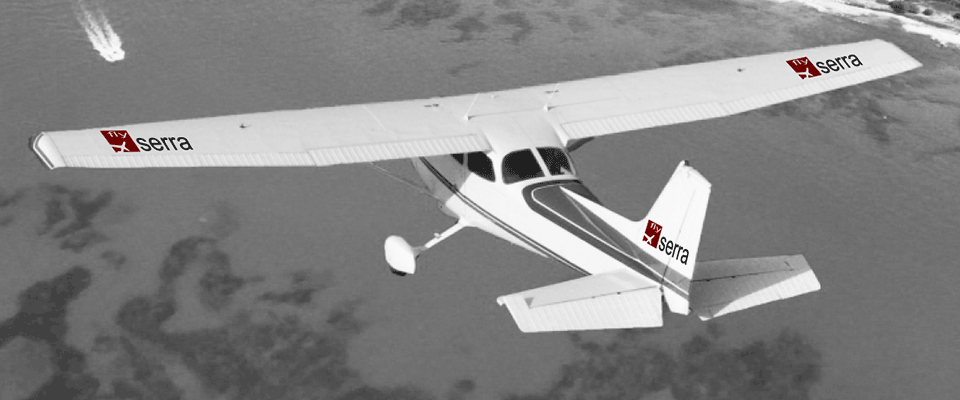 Latest News at flySerra
Corporate Aviation and Bush Charters are Recovering
The impact of the Covid Crisis is slowly but surely being left behind. Corporate Aviation sees the reopening of many potential routes while Bush Charters have picked-up with tourists returning to nature.
The good news is that never have there been as good deals as there are now in the industry. It is a good time to travel and to rent your personal jet or bush aircraft.
---
Russia-Ukraine Crisis.
The current crisis in the Ukraine and Russia has brought some changes to East-West charters. These changes unfortunately do not come without and increase in costs due to lengthened flight times which affect the price of al services related to any flight.
Most operators are now avoiding over-flying the territories of the Ukraine, Russia and Belarus.
Updates will be posted if and when this situation changes.
Until then, fly safe, fly in style, flySerra!