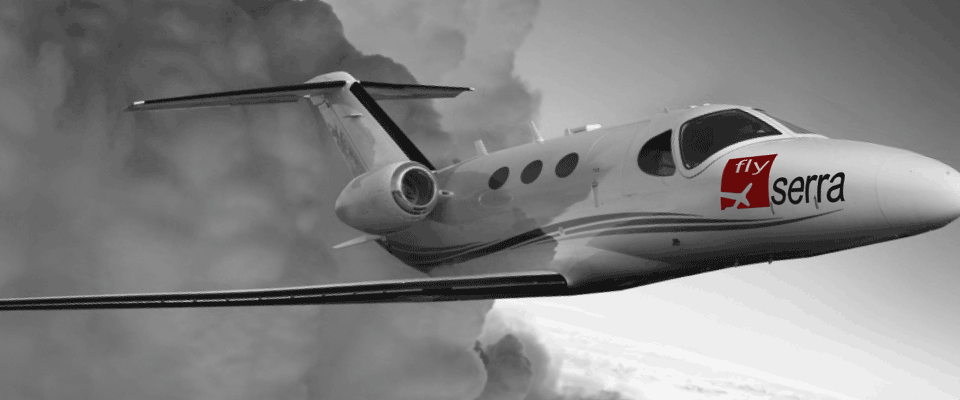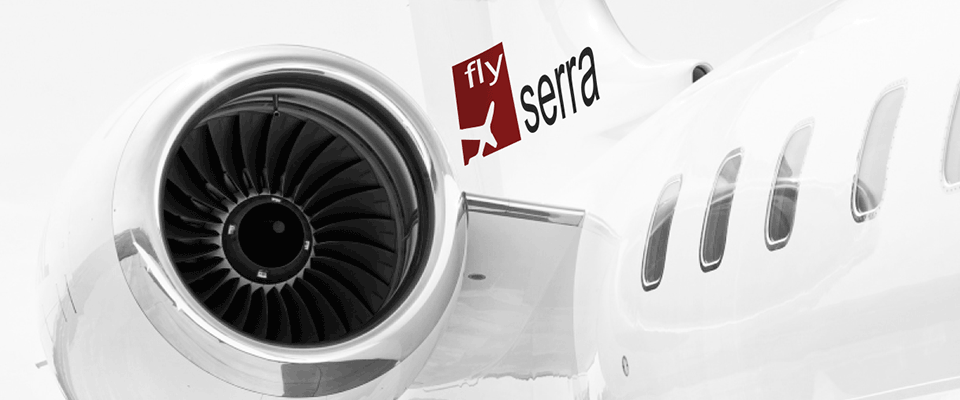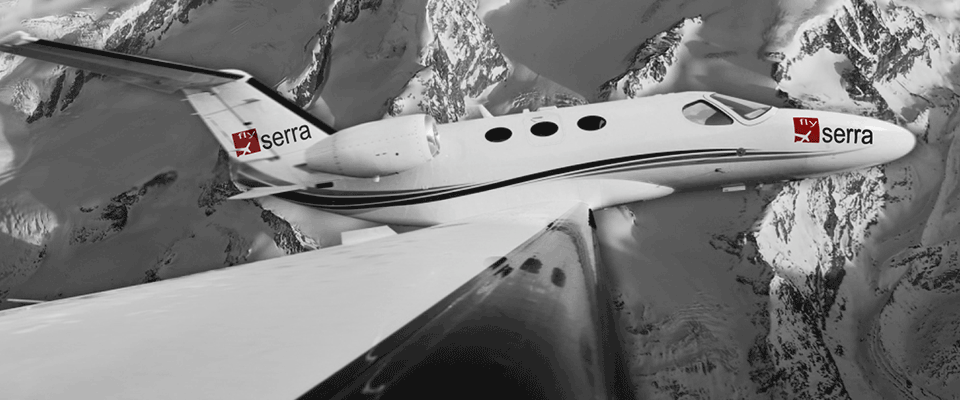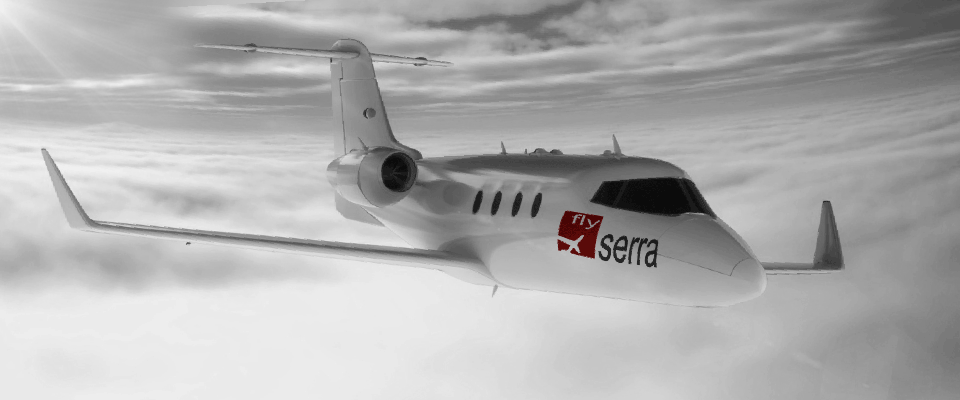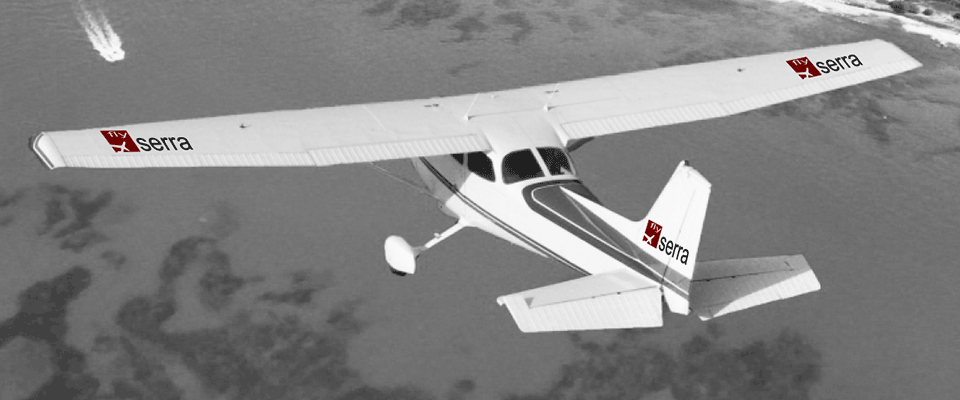 (flySerra is a charter and aviation services brokerage which has agreements with operators world-wide)
Private Jet and Air Charters
Firstly, what can you fly with?
An easy answer…just about any Jet that your heart desires. As a brokerage, through a large network of operators, flySerra is able to provide you with private jet charter spanning the globe. flySerra will always select the best possible solution for you but please feel free to make your choices known.
Is chartering a private jet expensive?
Private jets normally appeal to private and business individuals who understand the value of their personal safety, comfort and time. Using your own jet you not only bypass time wastage in crowded airports but also enjoy an environment in which you can truly rest or in which you can truly continue with your work. Normally, this offset alone offers a great saving in the scope of lost work and time.
Where do our jets fly to?
Aircraft departing from any of the shaded areas on the map, namely: North America (USA, Canada), Europe (Western Europe), Middle East (the Emirates), Southern Africa and China; can take you to anywhere in the world that your heart desires.
Looking at the map: private jet charter flights can commence from any shaded area to any destination in the world –
flySerra is constantly expanding its private jet charter operator network and can currently offer flights from and to most parts of the world.
(Quotes are free and non binding)