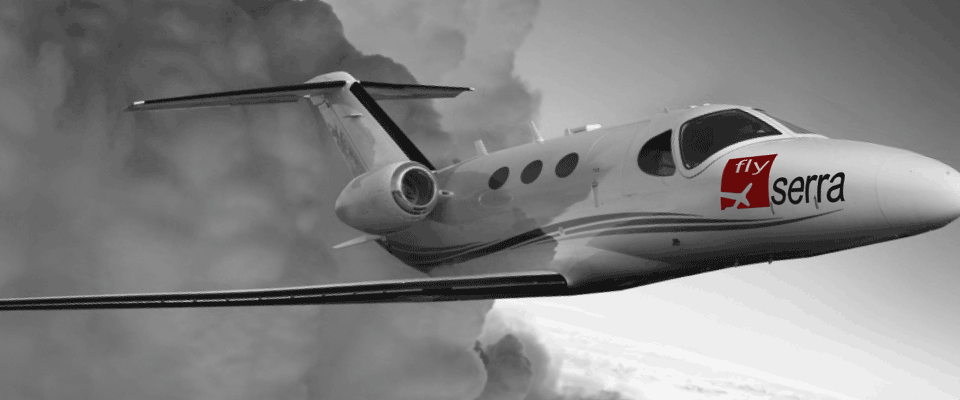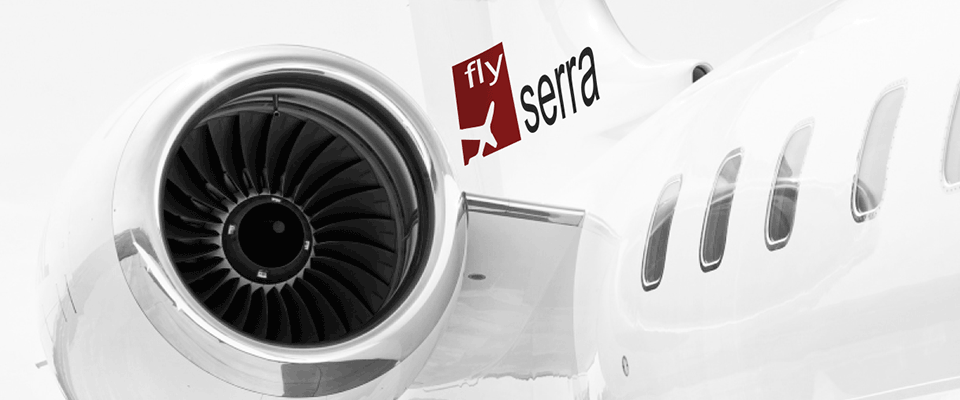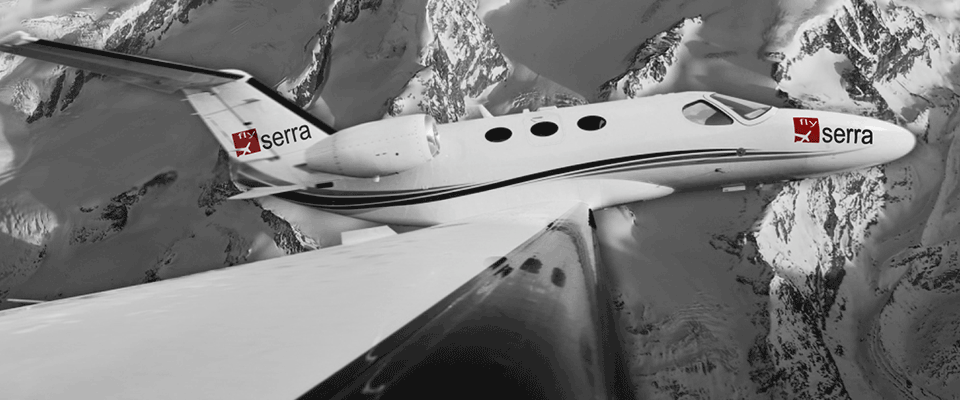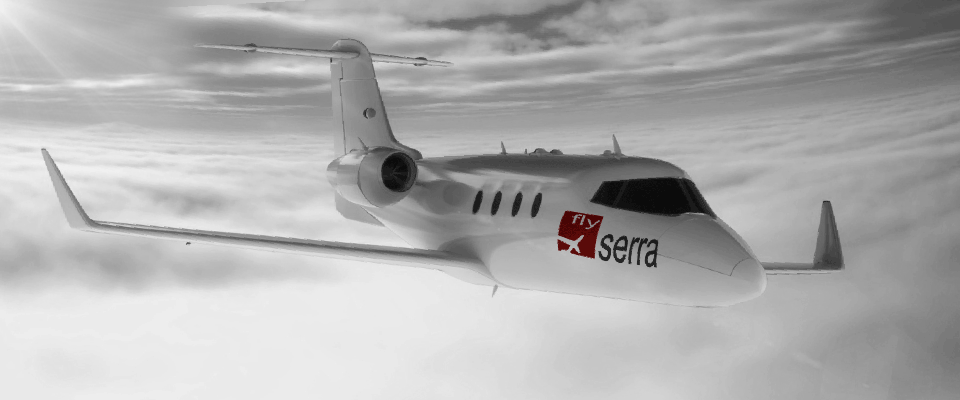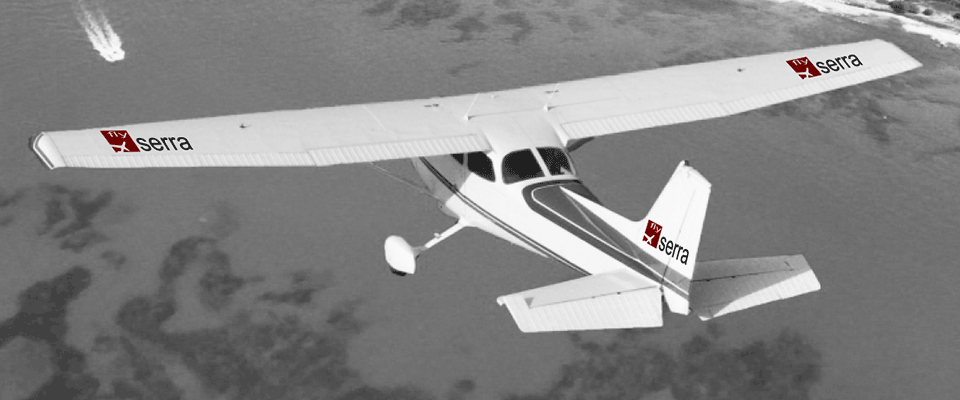 Book Airline Flights and Hotels
Book airline flights and hotels with flySerra. Do you require to book flights or hotels to complement your travel arrangements? You can use the form below to find cheap flights and hotels anywhere in the world.
The search form will open in a results page that contains offers from all of the booking engines world-wide offering you the best solutions available:
Perhaps you would like flySerra to assist in finding good hotels and connecting flights for you? Contact flySerra here: Contact
Or, book a flight and leave a note regarding hotels and connecting flights: Quote
flySerra Partners can also offer you security solutions and consultancy for your travel needs. You can either contact flySerra to arrange these for you or you could visit our partner Tensho for security consultancy. Tensho are experts in Security Services as well as Risk Consulting and Management offering a global reach.
Tensho in Switzerland: www.tensho.ch       Tensho in the World: www.tensho.com