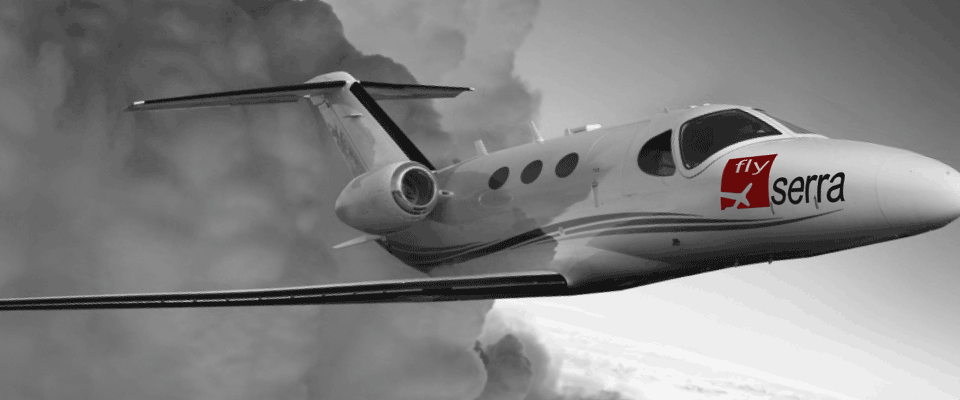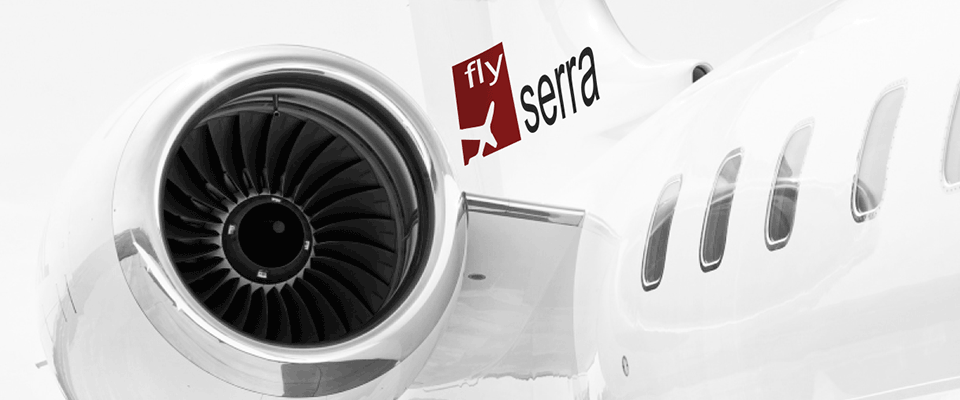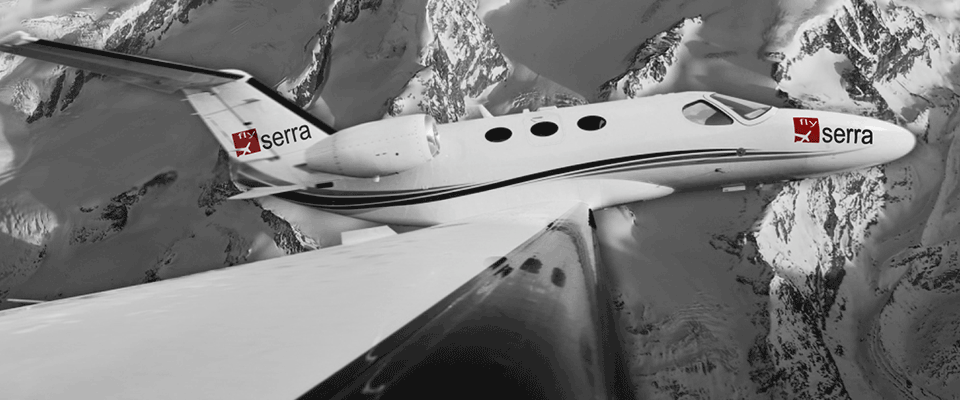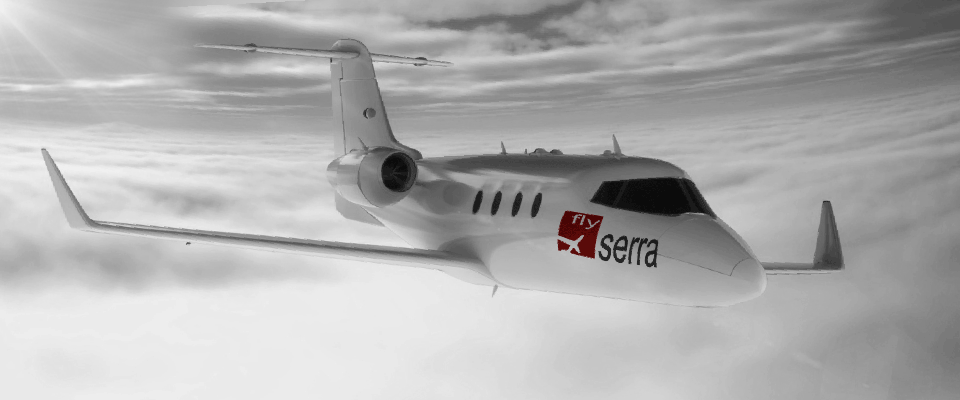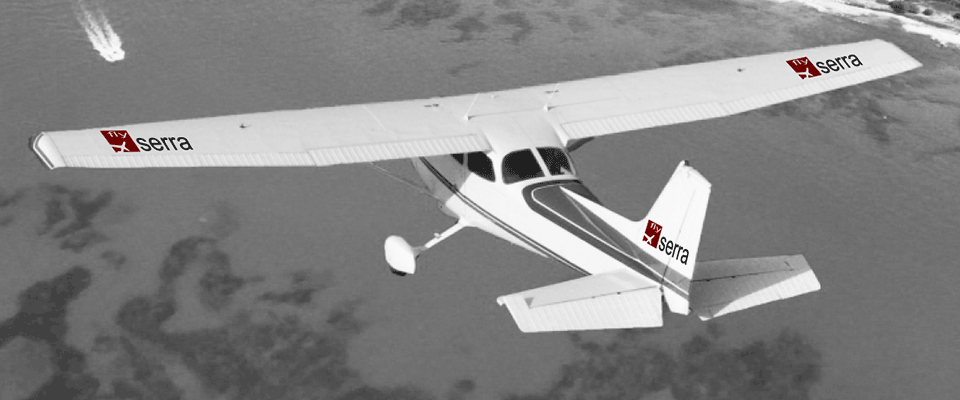 HEAT – Hostile Environment Awareness Training
5 Day Hostile Environment Awareness Training Course
flySerra can now offer you some of the most advanced training programs found today through our partner Tensho (headquartered in South Africa /operating worldwide). Tensho employs some the worlds' most sought-after instructors and lecturers from both law enforcement and military institutions. Having operated in high risk and hostile environments Tensho staff bring cutting edge training technologies and methodologies to their training programs.
Hostile Environment Awareness Training is vital for anyone working in risk-associated, politically unstable or conflict zone environments. Very often this includes threat to our business travelers and high net-worth individuals. TENSHO's training program encompasses various training modules that provide comprehensive exposure to country-specific issues and is designed to place participants in realistic situations through simulations and training.
The learning program ratio is 30% theory and 70% practical. The simulations include:
Abductions and hostage survival – how to recognize, avoid and if necessary cope with
Environment-specific weapons – emphasis on recognition and avoidance
Roadblocks – how to handle non-standard roadblock procedures and avoid conflict
Ambush situation – what will you do? How will you avoid or handle such situations?
Advanced driving – we all think we're good drivers but what are the techniques employed by those in the know to evade precarious situations?
Medical Intervention
After each simulation, a thorough "After Action Review" (AAR) is conducted whereby Tensho evaluates the individual's performance.
In our ever more unstable world these skills can mean the difference between simply going on a business trip or not coming home. Mostly, people who are taught to be aware of such matters and take well-studied precautions, do not become victims.
Contact flySerra today to know more: CONTACT HERE.