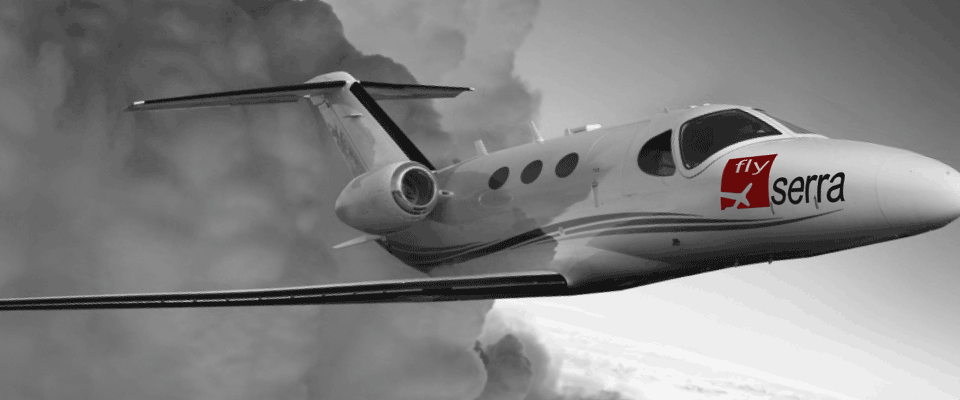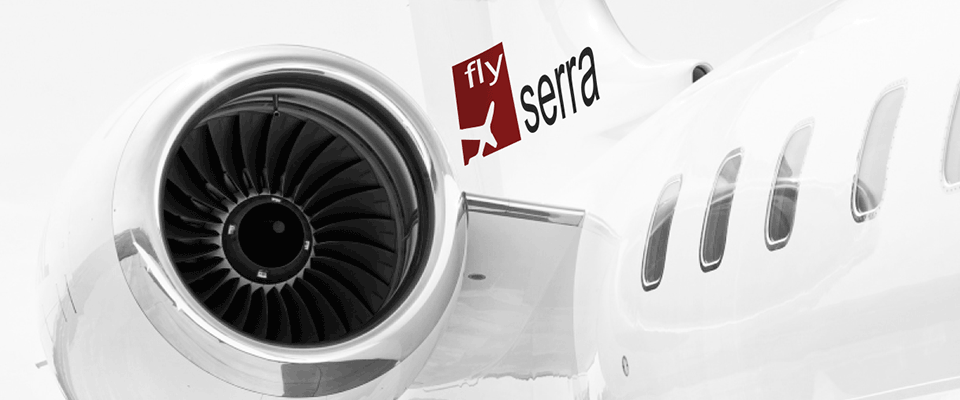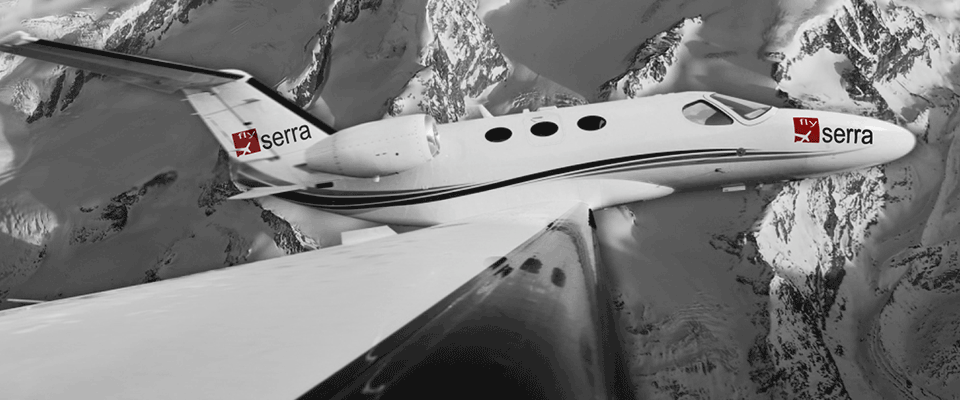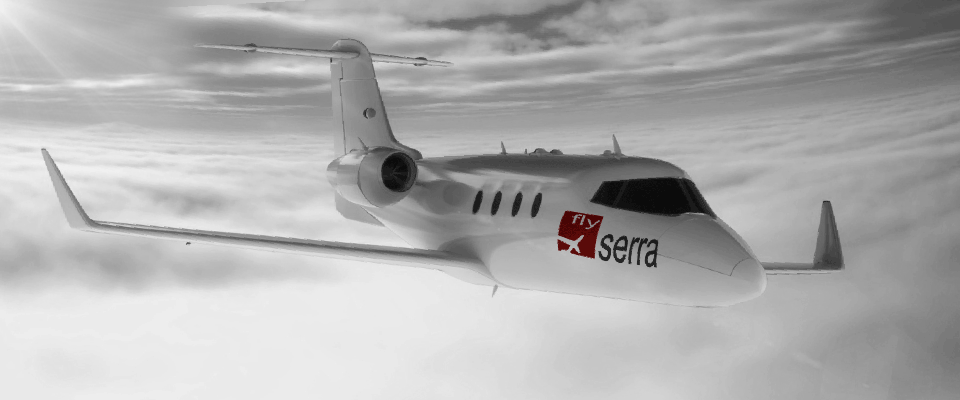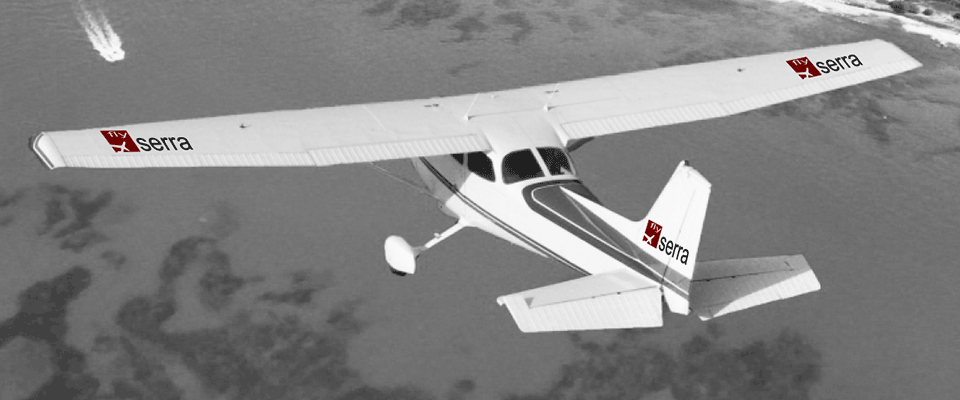 Jet and Air Charter Services needed? Contact flySerra
At flySerra, we like talking to people. Call at any of the numbers, email or send the form and a consultant will contact you to discuss any further needs you might have. No robotic call-centers, just people talking to people in order to ensure that flySerra clients receive the attention deserved.
Physical and Postal:
United States of America

flySerra
1968 S. Coast Hwy #5704
Laguna Beach, CA 92651

Switzerland/ Europe

flySerra (Serra Enterprises)
Neubrunn 704
Turbenthal, 8488, CH

Toll free: 888-892-6450
United States: +1-630-790-7456
Switzerland: +41 (44) 585 34 77
International: +1-864-334-8158
You can also simply send an email using the email form below!