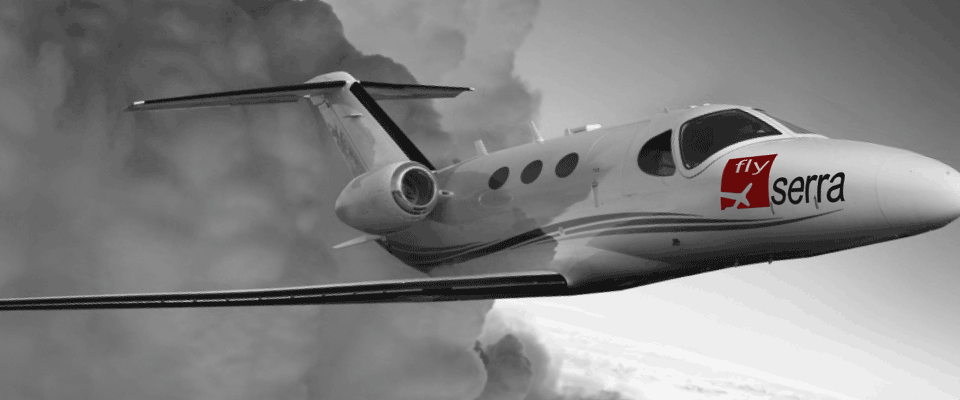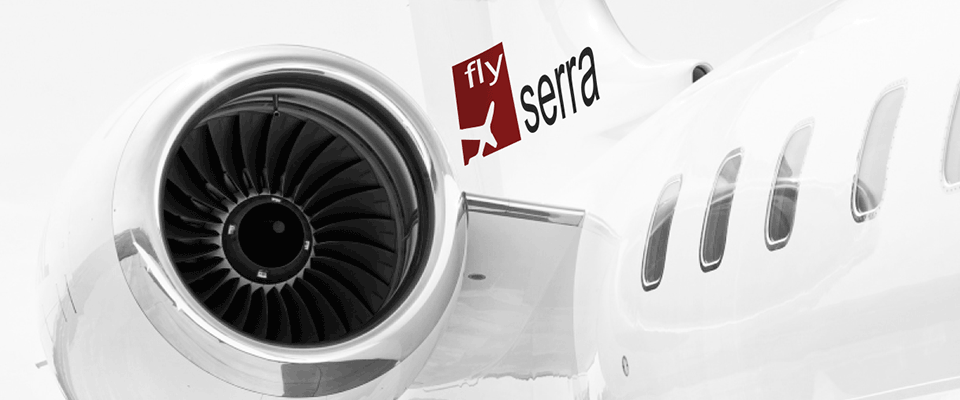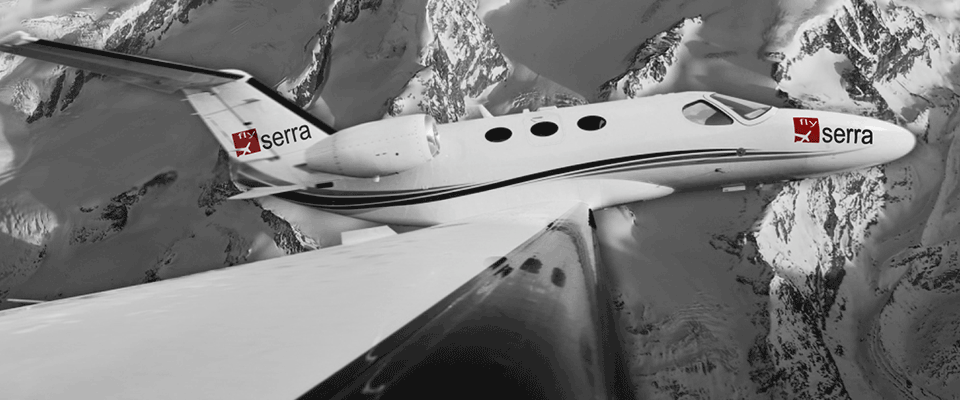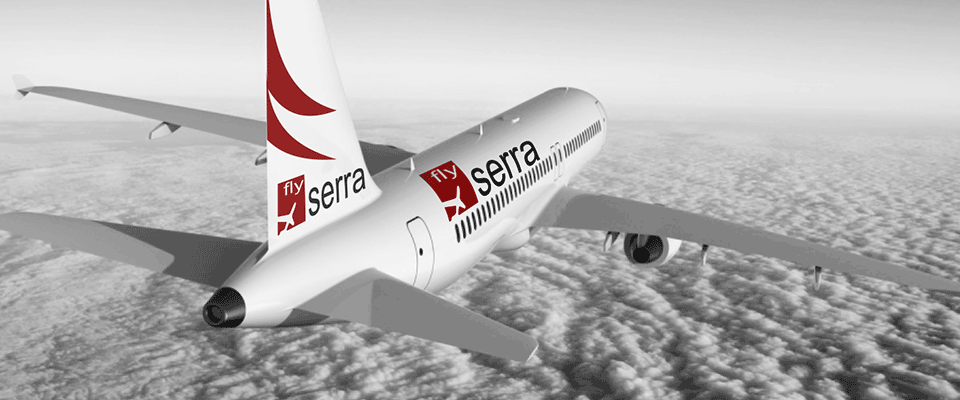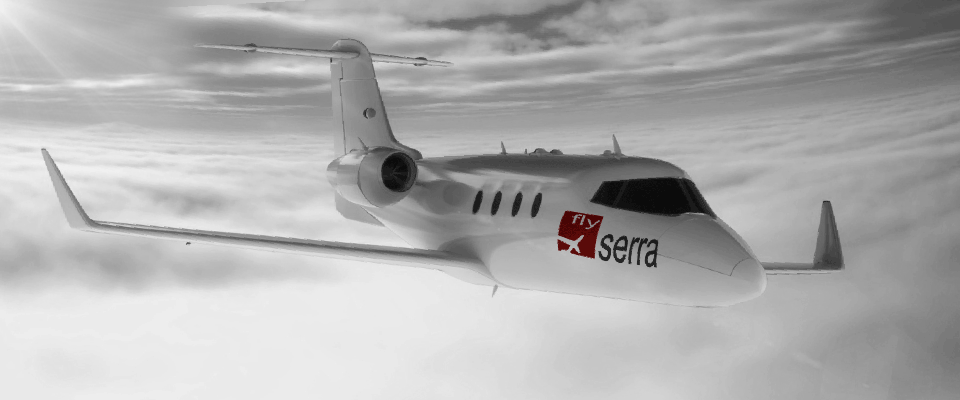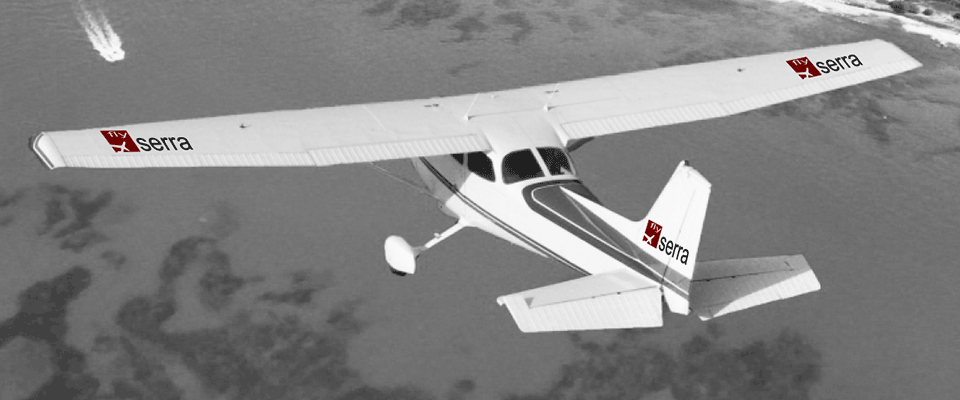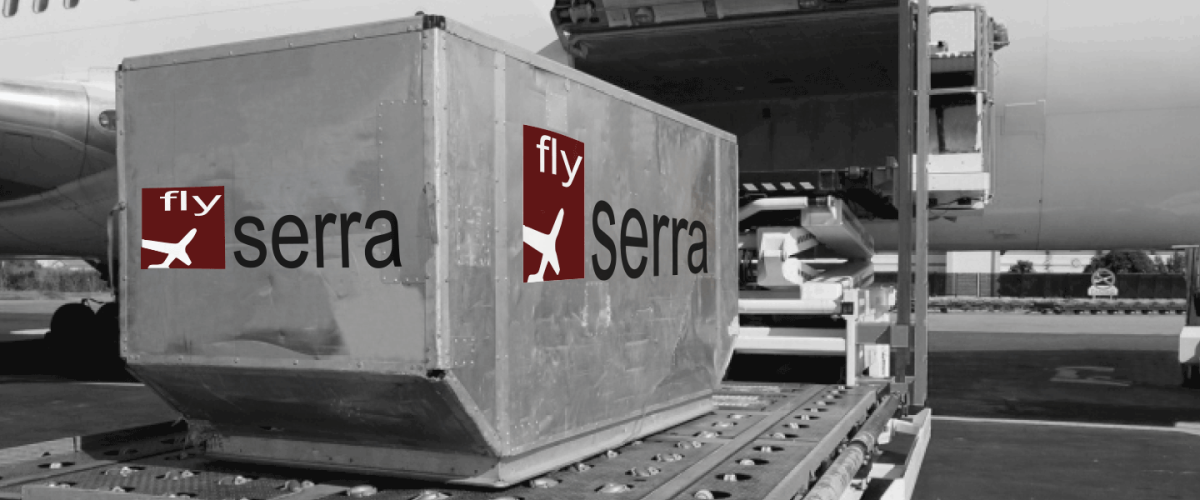 Jet and Air Charter Services needed? Contact flySerra
At flySerra, we like talking to people. Call at any of the numbers, email or send the form and a consultant will contact you to discuss any further needs you might have. No robotic call-centers, just people talking to people in order to ensure that flySerra clients receive the attention deserved.
Physical and Postal:
United States of America

flySerra
1968 S. Coast Hwy #5704
Laguna Beach, CA 92651

Switzerland/ Europe

flySerra (Serra Enterprises)
Neubrunn 704
Turbenthal, 8488, CH

Toll free: 888-892-6450
United States: +1-630-790-7456
Switzerland: +41 (44) 585 34 77
International: +1-864-334-8158
You can also simply send an email using the email form below!
Consultations are for prospective clients and existing clients who are not sure of the type of aircraft to choose or are not sure of any aspect of booking an air charter. If you're not sure, make an appointment either telephonically at any of the numbers, by email or use the link provided above.
A flySerra consultant will then check on availability and liaise with you for a suitable appointment. flySerra Private Jet and Air Charter Brokers are waiting to assist you in making your charter dreams come true today.