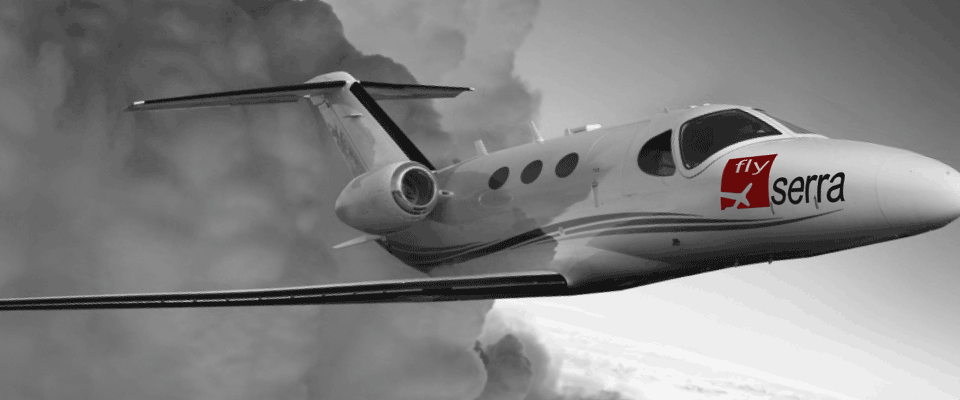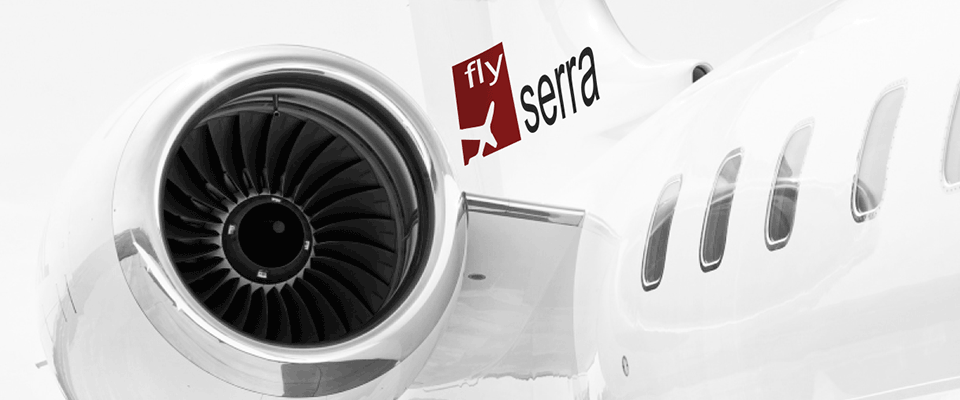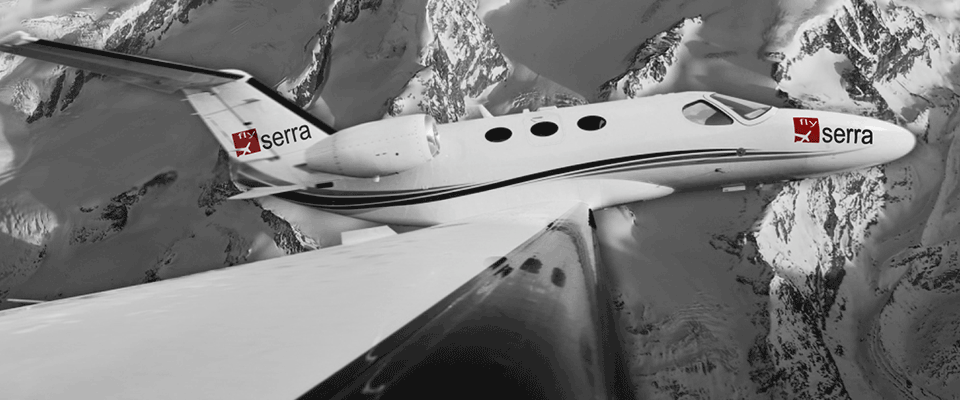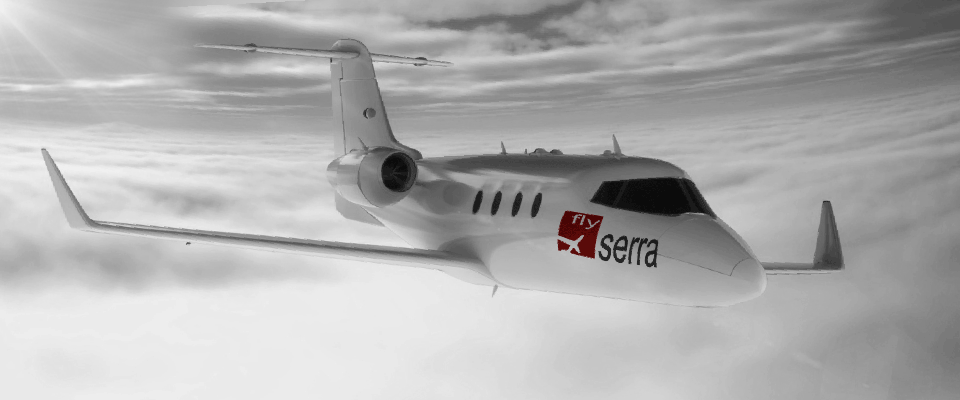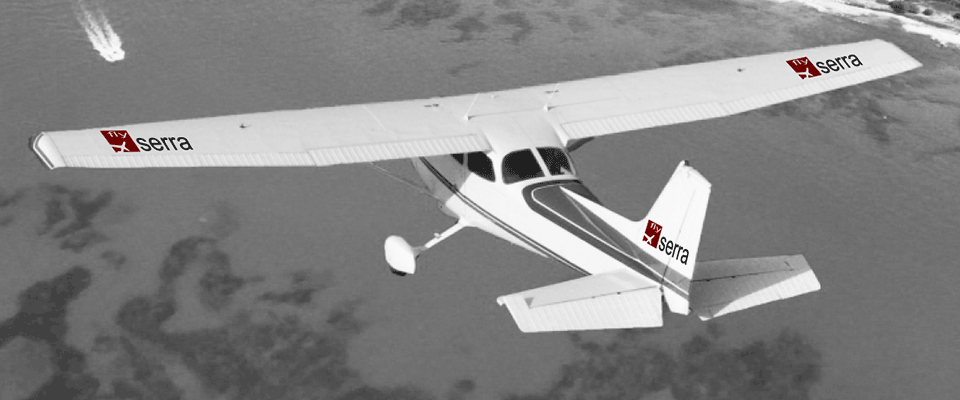 African Bush Air Charter Destinations
What is available? Where can you fly to? How do you get there?
Currently, fly Serra offers African Bush Air Charter Destinations as follows:
From North America, Europe, Eastern Europe or China to any destination in Africa – direct;
From Southern Africa to any destination in Sub-Saharan Africa.
As long as there is an airstrip we will get you there. If there is no airstrip but there is one in enough proximity to accommodate your trip, we will get you there.
Why not plan your African adventure today? To request a Bush Air Charter Service, kindly go to: Bush Charter.
Featured Destinations:
The Okavango Delta
The
Okavango Delta
, one of the most beautiful places on earth is now available through flySerra. Your route could take you from anywhere in the world directly to the Delta via Private Jet, or you could fly to either Johannesburg, Windhoek or Gaborone to then embark onto one of our African bush air charters which will take you straight to your lodge in the heart of the Delta.

Though the Delta offers year round safari activities, the best time to visit if you would like to witness the "coming to life" of the rain season and all related water activities (explore by canoe), then June to August is high water season. This season also sees many animals make their way to the Delta and the famed herds are easily seen. African bush air charter is the best way to navigate the many lodges of the Delta.
Kruger National Park
The
Kruger National Park
is one of the largest and most diverse nature reserves in Southern Africa offering nearly 20 000 square meters of unspoilt natural beauty. For you the tourist, not only does the park offer close encounters with the Big 5 but also offers you amazing, tranquil bush camps with some of the finest accommodation you can find.

The Kruger Park is situated in North Eastern South Africa and borders on Zimbabwe in the North and Mozambique in the East. It was South Africa's first National Park, established as such in 1926. The park is part of the Kruger to Canyons Biosphere, an area designated by the United Nations Educational, Scientific and Cultural Organization (UNESCO) as an International Man and Biosphere Reserve.
With 12 main rest camps and several smaller camps, Kruger is waiting for you to let you experience true Africa in an idyllic setting reminiscent of the Africa of old.