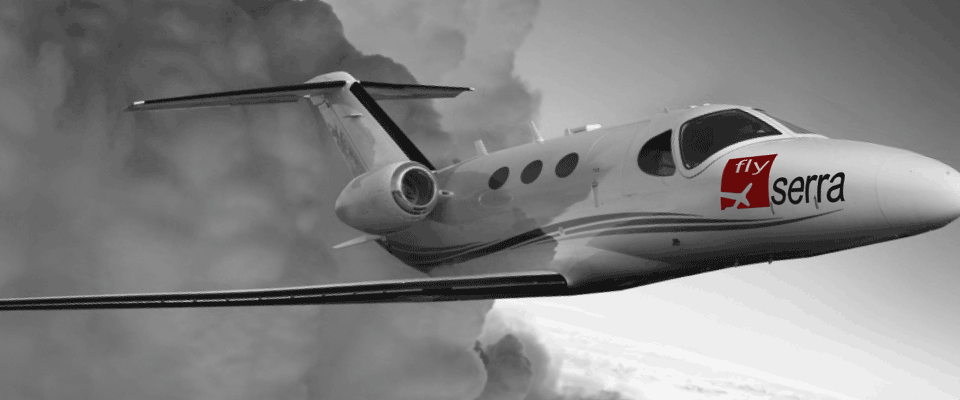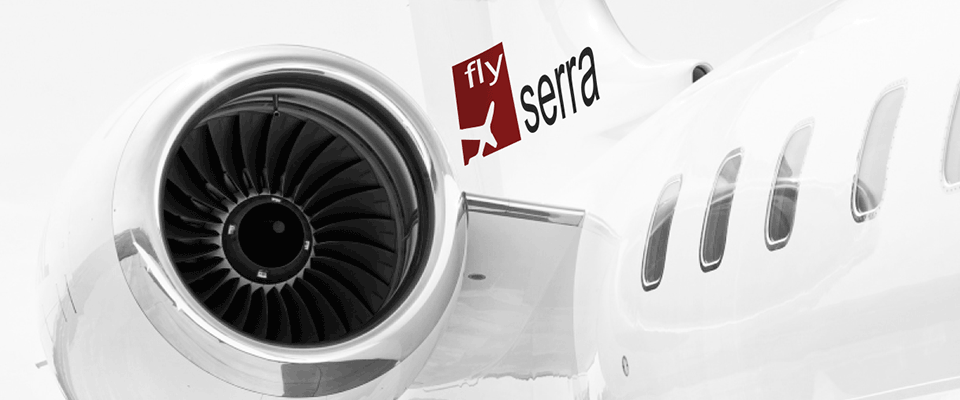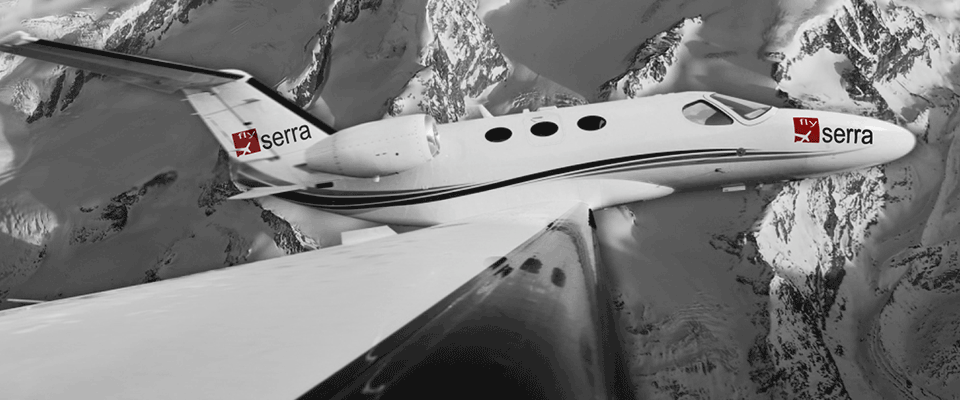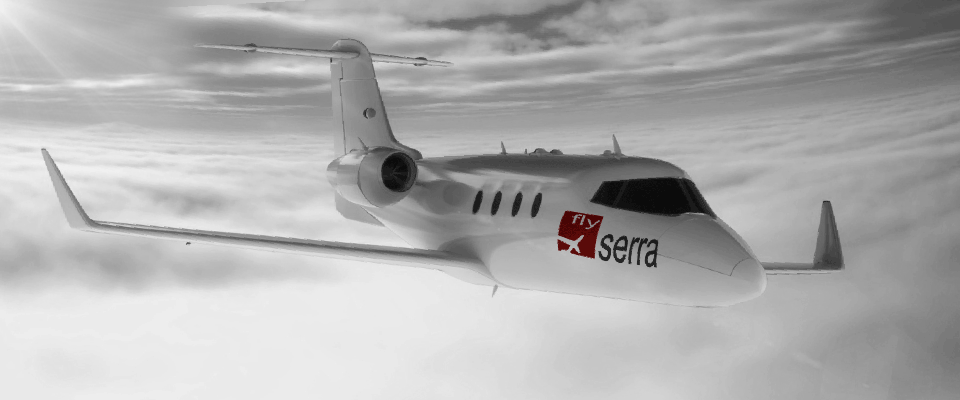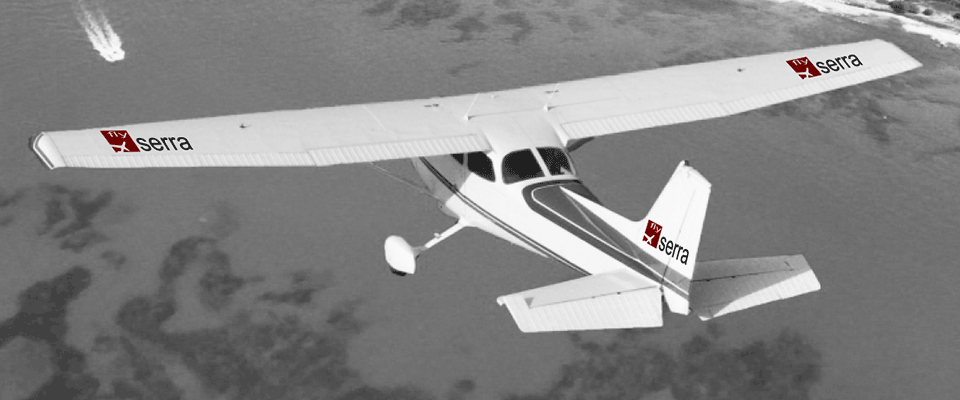 (flySerra is a charter and aviation services brokerage which has agreements with operators world-wide)
Please Note:
Requests normally need to be received a minimum of 72 hours in advance to be able to meet all clearance requirements. Requests for flights received less than 72 hours in advance cannot be guaranteed.
Quotes are non binding and free.