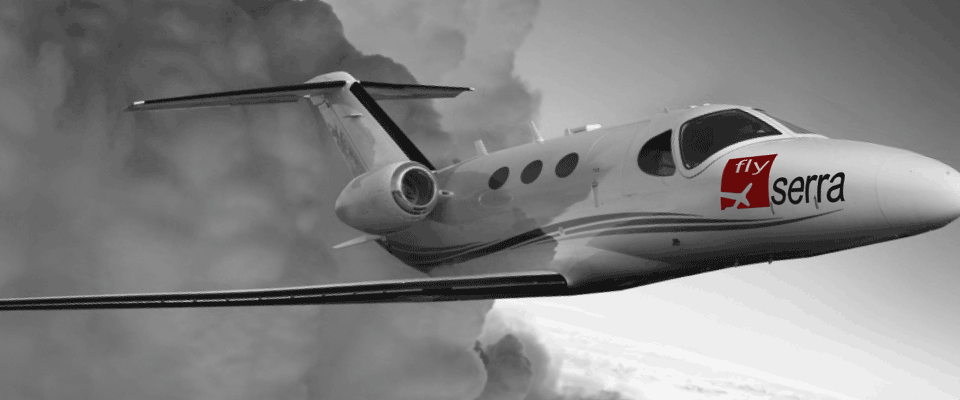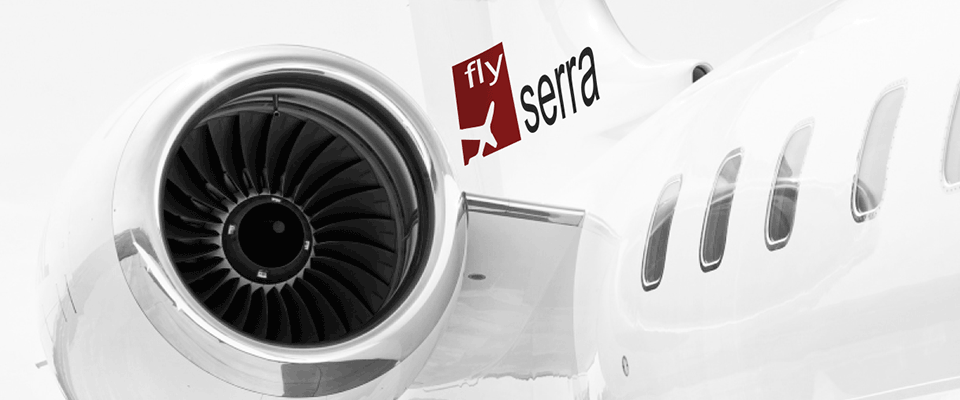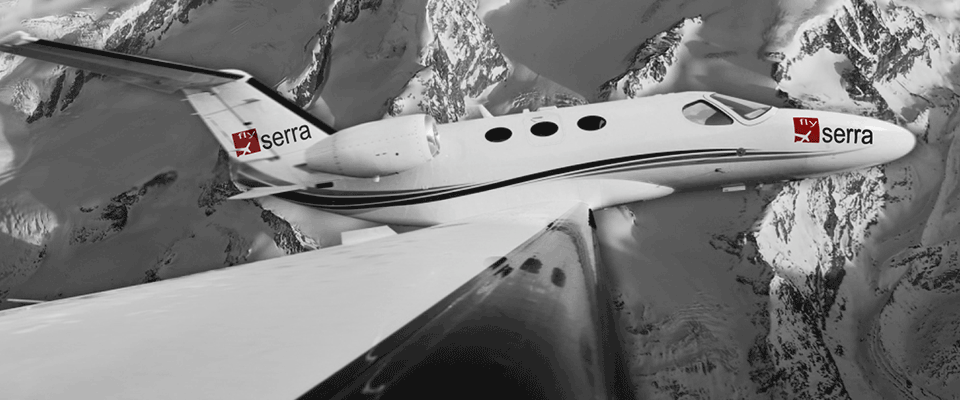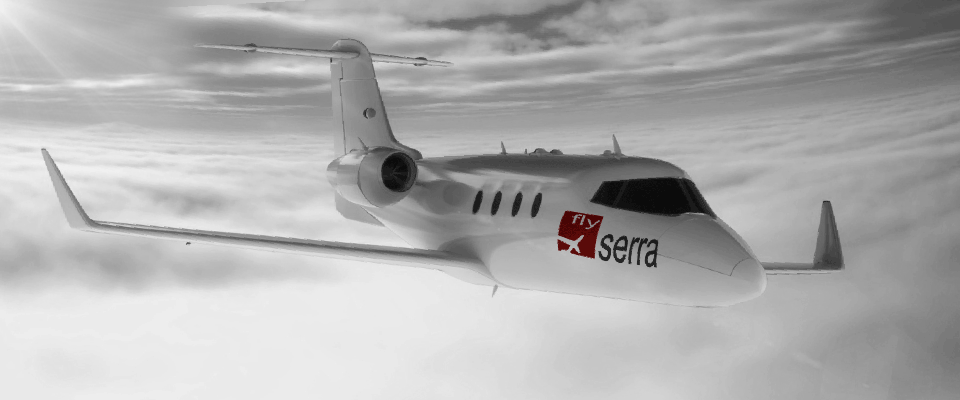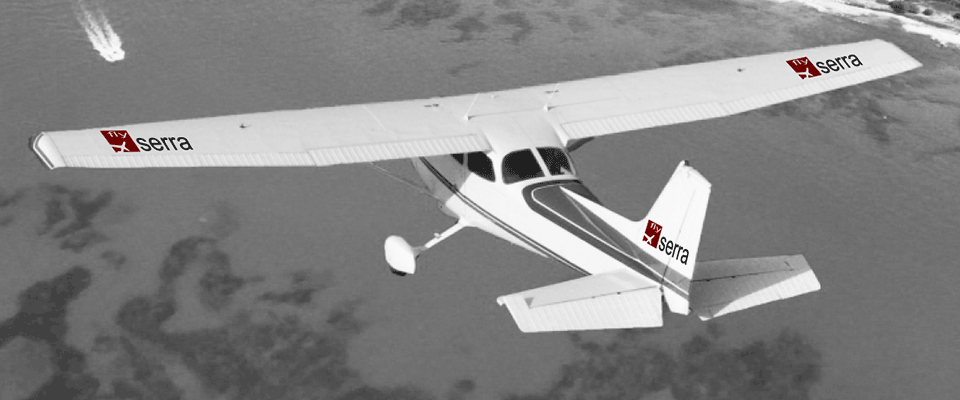 Aircraft Types for Air Charter Services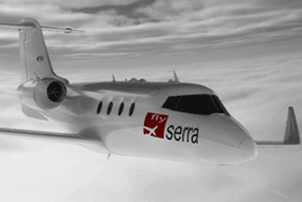 Private Jets
Business Jets (Private Jets) offer speed, comfort and the possibility to reach just about any destination in the world on your schedule as and when needed for your air charter services requirements.  From short to intercontinental routes, from the single passenger to a group, these aircraft are the aircraft of choice for medium to long range air charter services when you need privacy, a good rest or work environment or you simply need to meet your itinerary which a regular scheduled carrier cannot meet.
Capacity: 1 – 50 passengers
Range: short – intercontinental
Cabin standard: basic – luxury
Light to Medium Aircraft
flySerra uses these aircraft for Air Taxi and Bush Charter operations as they offer the possibility of carrying individuals or small groups into generally inaccessible bush strips while offering comfort and speed. Going to visit a bush lodge in the Okavango Delta or some other major game reserve? Need to get there avoiding the possible pit falls of local roads? Need air charter services? These aircraft offer you the ideal bridge from your main airport of arrival to your bush lodge or reserve of choice.
Capacity: 1 – 20 passengers
Range: short to medium
Cabin standard: basic – luxury
VIP Airliners
When large groups need air charter services to move over medium to long distances, nothing beats an airliner. Most passengers are well familiarized with airliners having at some time or other flown in one of at minimum seen one. flySerra offers the possibility of arranging large group charter on airliners ranging from small (Embraer 145) to Medium (Boeing 737, Airbus A319) to the very large (Boeing 747, Airbus A330). These aircraft can be configured as high density passenger aircraft or luxury VIP aircraft.
Capacity: 1-300+ passengers
Range: short – intercontinental
Cabin standard: economy – luxury
If you are unsure about aircraft types for air charter services, then simply leave that to the experts and all you need to do, is to dream how you would like to fly and flySerra will fit the dream to your needs.