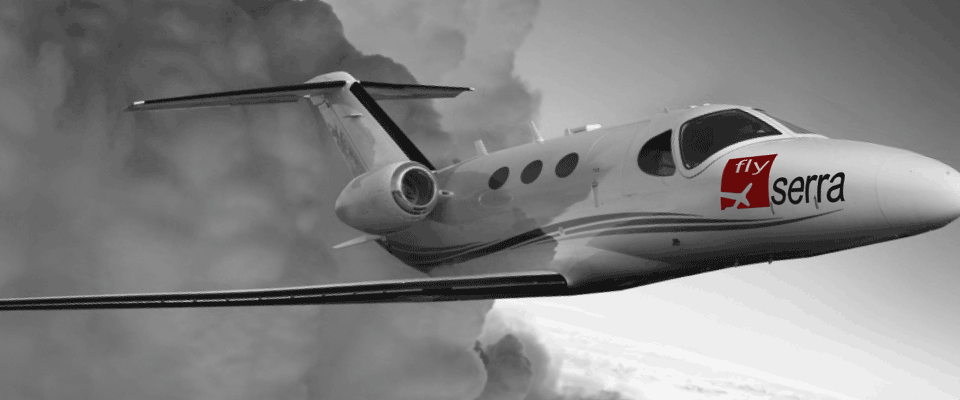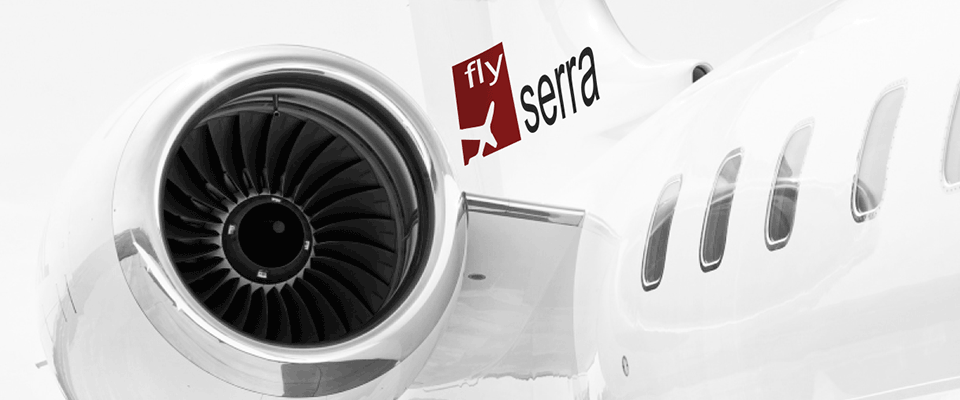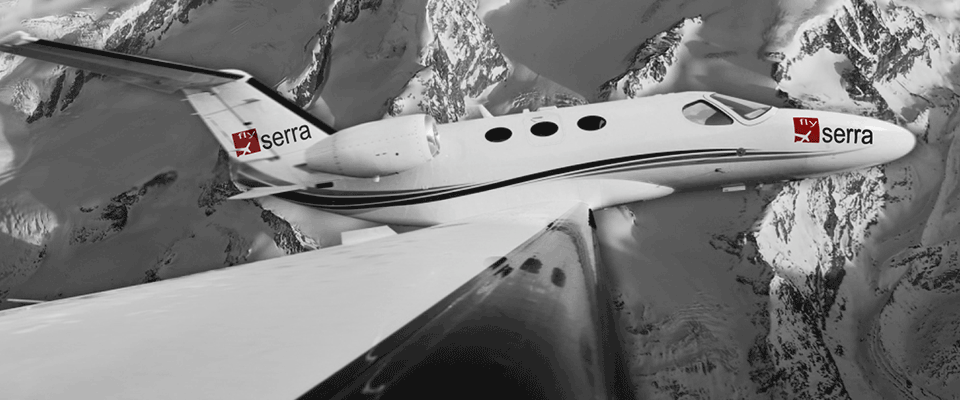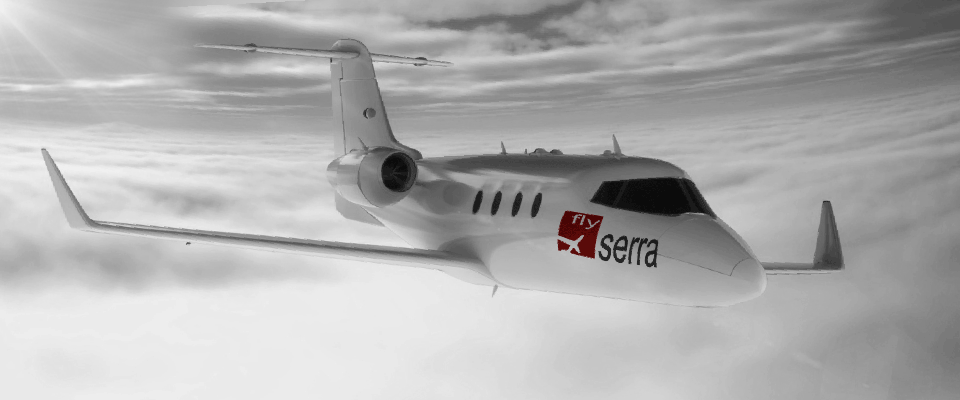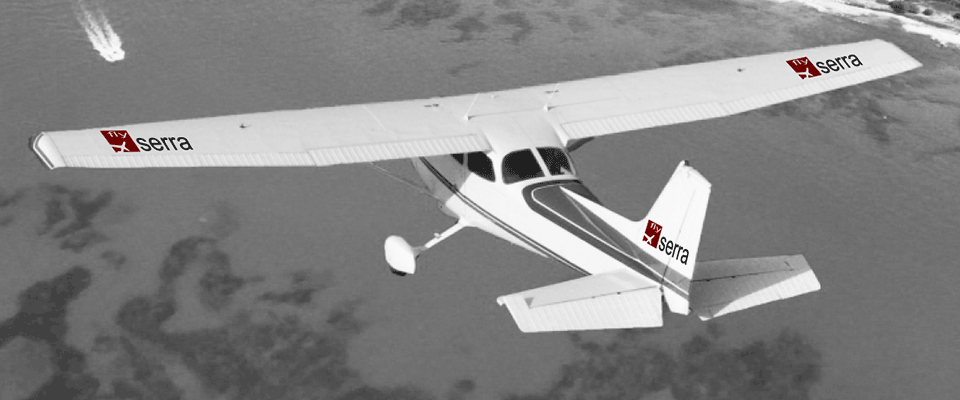 Why would you charter private jets or other aircraft?
Air charter such as the charter of private jets, is the practice of renting an entire aircraft for your or your group's personal use (i.e. chartering) as opposed to renting individual aircraft seats (i.e. purchasing a ticket through a traditional airline). Thus where the airlines sell transportation on a per seat basis, air charter companies focus on meeting your individual need.
This often means that charter companies are called upon for flights required in private aircraft such as private jets or other, to meet private unscheduled itineraries, for urgent or time-sensitive cargo, air ambulance and any other form of ad-hoc air transportation that cannot be suitably met by a scheduled airline. Through offering a large variety of aircraft, such as large to medium airliners, small to medium passenger aircraft and even helicopters and business jets (private jets) amongst others, charter companies can tailor solutions to your individual needs.
Here are some of the advantages which charter flights hold over scheduled flights:
Your own schedule: Charter flights do not operate to a strict schedule set by someone else as is the case with scheduled flights. The charter flight schedule is your schedule set by your needs.
Reach any airport: Commercial Airlines fly to only a few hundred of the largest airports in the world leaving you to find other ways to get to your final destination. Private jets and other charter flights on the other hand, can and do service more than 7500 airports world-wide! This means that charter clients enjoy the flexibility to get to their destination, in much less time and with less effort.
No delays, no cancellations: Charter flights are very very rarely delayed or cancelled. Private jets and other charter flights operate on your schedule and are not subject to other passengers and schedules or for that matter, are not subject to waiting for the aircraft to return from its previous destination.
No check-in, no security lines: Once the charter company has all of your information, and your private jet (or other) charter has been reserved it simply boils down to loading your baggage and getting you comfortable on the aircraft. We simply need to make sure that you are who you claim to be and other than that there is nothing else. There are no long lines, crowded airports, intrusive security measures and yes, you are welcome to take your big shaving foam or perfume bottle.
Privacy: Privacy is a major factor that most high-level executives choose to fly charter instead of scheduled airlines. The last thing you need to worry about is who sits next to you and what their influence on your business matters might be.
Waste no time and be more productive: When you fly charter there is no wasted time as you do not lose valuable time at crowded airports, waiting for luggage, time consuming security screening, finding parking and so many other issues that one encounters on scheduled flights nor do you need to arrive 3 hours ahead of your flight only to sit in a crowded airport awaiting departure. Charter aircraft can land at almost any airport in the world meaning that you do not need to fight the dreaded "connection flight" issues that so often end in delays and lost business. While on-board a charter flight, you are also able to work in a comfortable environment remaining free of the interruptions and regulations often found when travelling with commercial airlines. Enjoy connectivity to your office without an extra charge.
No more lost baggage: Your baggage is guaranteed to travel in the same aircraft as you. There is no baggage drop-off. It comes with you. Too often people have had spoiled business trips or holidays due to baggage going to a different destination of disappearing in total.
Safety is a big part of the charter industry: Airlines often get blanket clearances for their whole fleet, charter is subject to individual aircraft being regulated at all times. Charter is about you and thus you can expect that events such as hijackings and similar are not a similar possibility as in scheduled airline travel. Your aircraft will not need to divert due to a disruptive passenger letting you miss your important event.
Spoil yourself and travel in luxury: If you have traveled first class on a scheduled airline, you have a small idea of how luxurious and comfortable travel can really be on a private jet or other chartered aircraft. When you charter, the level of luxury can be improved many times over and if you are a high-yielding business individual it might actually shock you that travelling scheduled airlines costs more than charter due to business time lost.