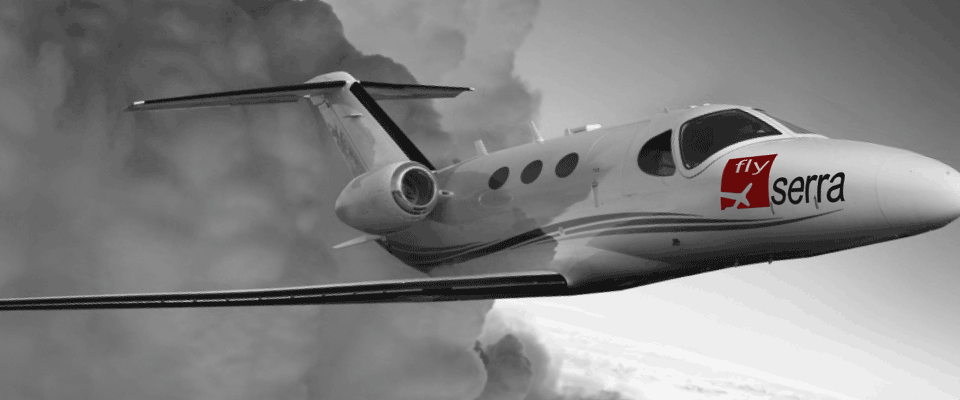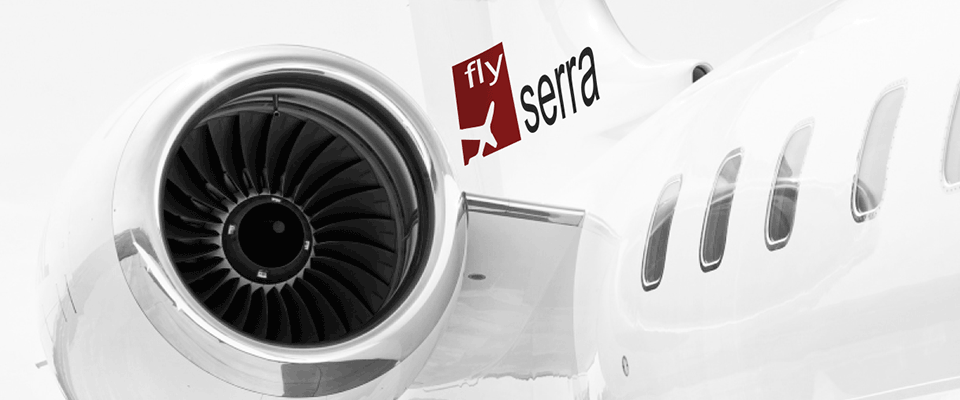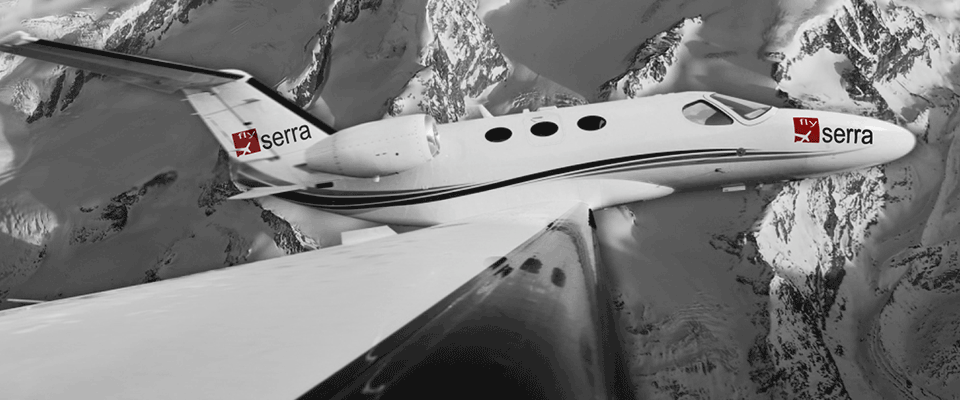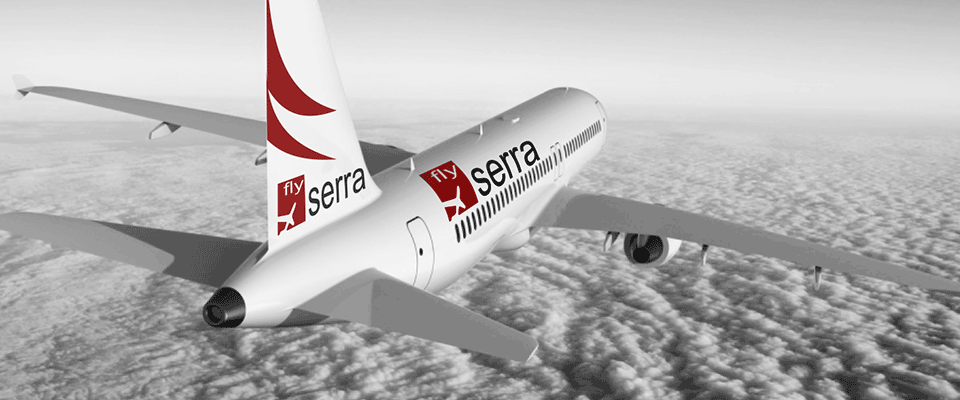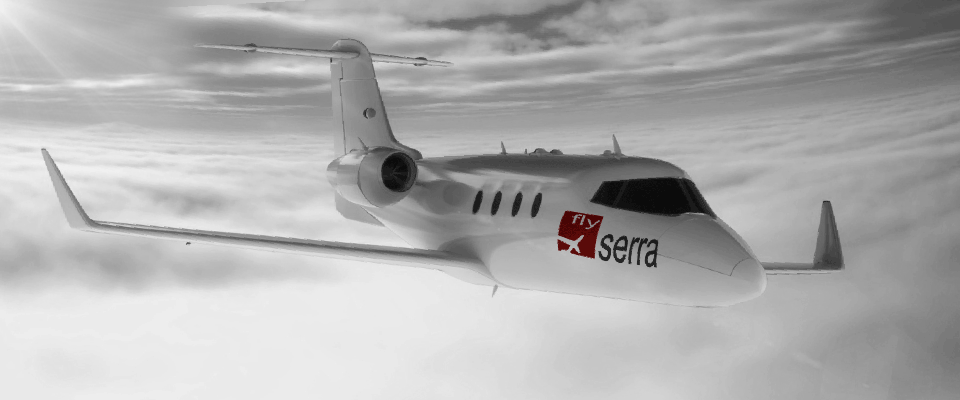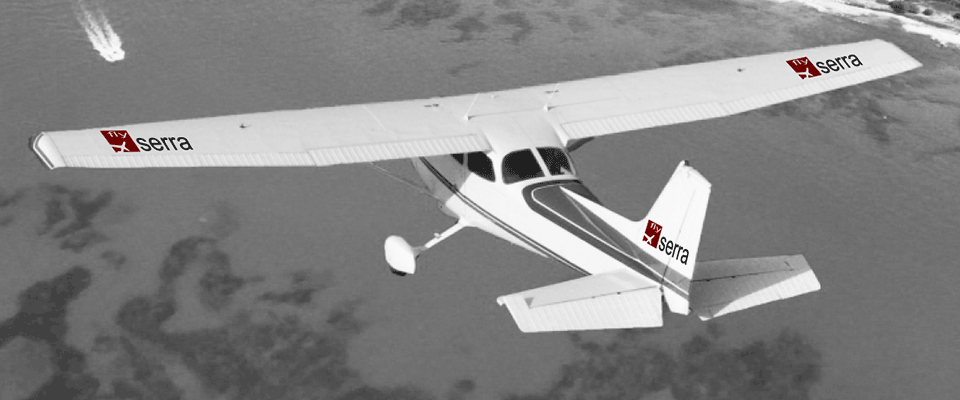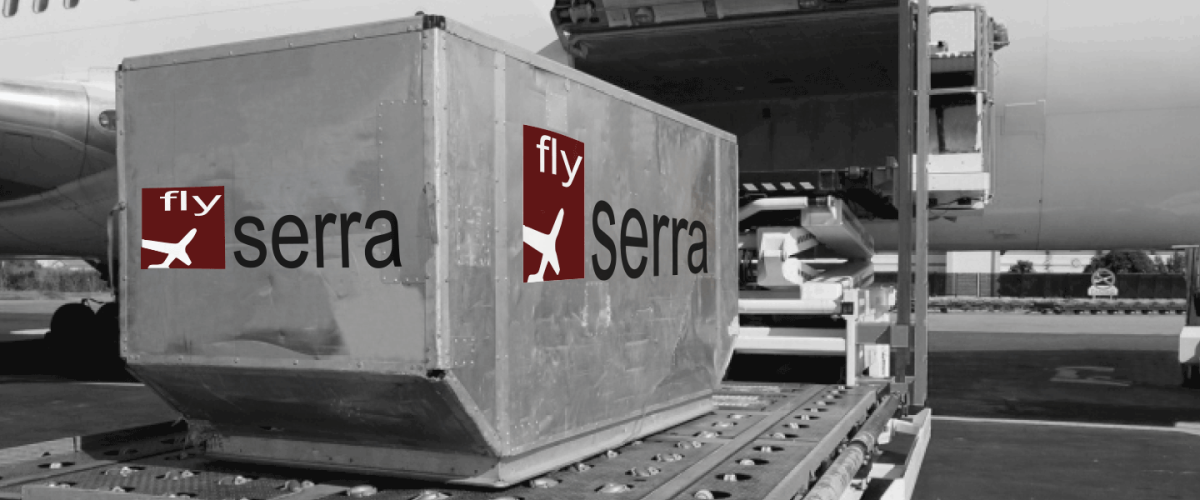 Cargo Air Charter solutions with flySerra
In collaboration with BMR Express (Canada) and ACL Charter and Leasing (Germany), flySerra can offer you Cargo Air Charter solutions to destinations world-wide but typically commencing in the shaded areas as in the map below:
The cargo air charter fleet of available aircraft is very diversified from aircraft like the Cessna Caravan to the Antonov 124. Popular types like the Boeing 747, Boeing 737 and other widebody carriers are available for once-off flights as well as for long-term contracts.

All issued quotes will include pallet break and build in most cases but not the handling of the cargo at departure and destination unless specified by the client. Should you require cargo handling, a third party service provider will be used as we provide the aircraft and aircraft crew to carry your cargo.

Furthermore, insurance will be included to cover the value of cargo as per international regulations. Should you require additional insurance in addition for your cargo, you will need to seek this insurance with your insurance provider. flySerra can provide the additional insurance as a brokerage service if needed. Unfortunately, due to relationships with cargo carriers, flySerra cannot provide immediate cargo charter solutions but will need a minimum of 72 hours notice prior to departure and cargo acceptance.

Do you require security services for your cargo carriage needs? flySerra can offer security solutions in most areas of the world which would ensure that your cargo is well cared for especially in the transport of precious goods. You can either contact Tensho by clicking here: Tensho or you can ask us to broker that for you too.

Please use the form below to submit your cargo charter request (Note -quotes will be issued as soon as possible but normally within at least 5 working days):