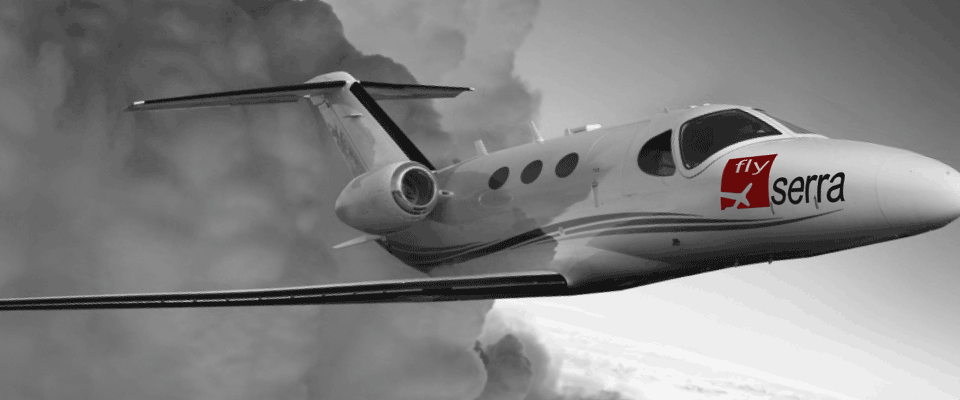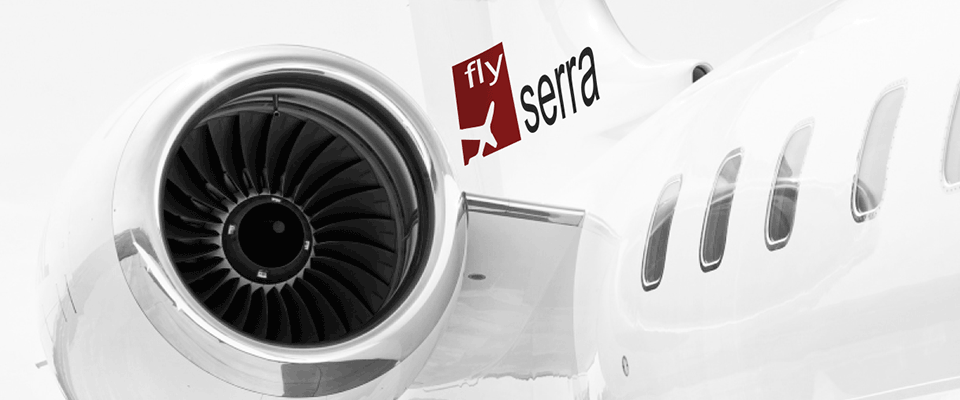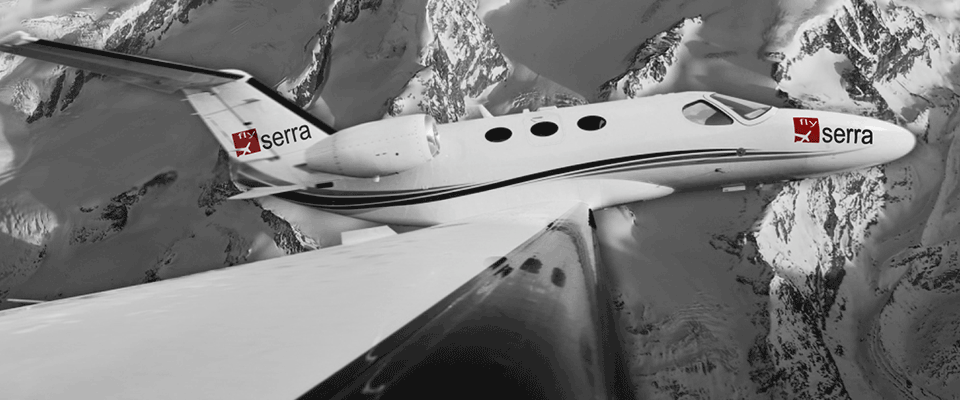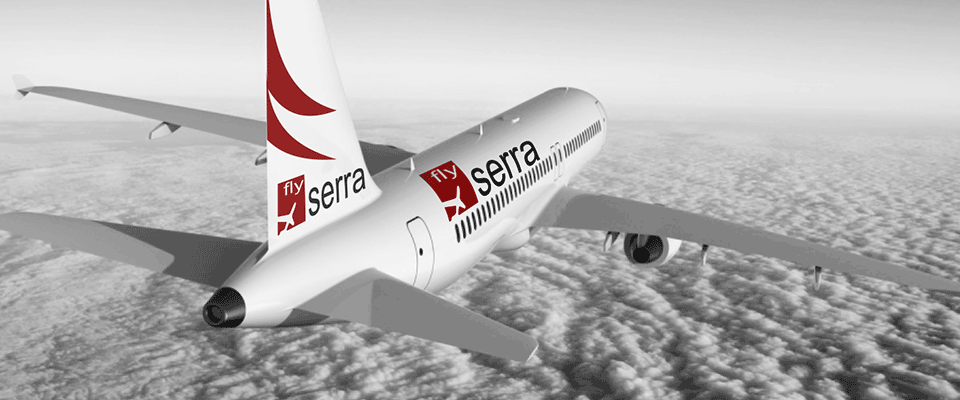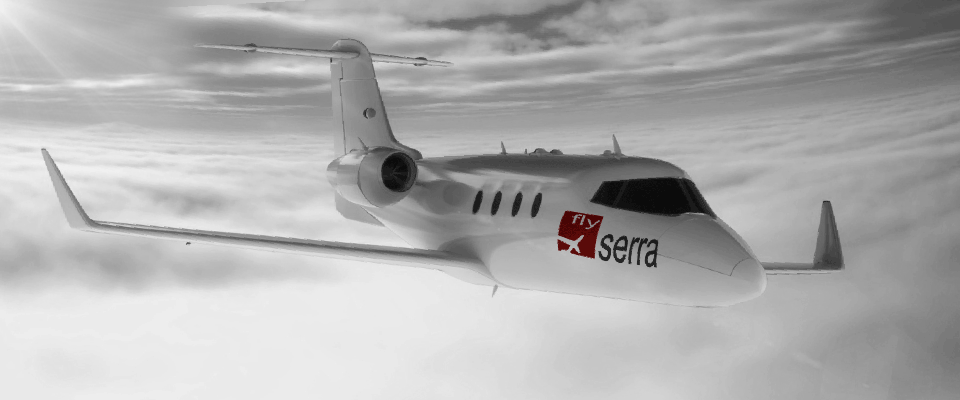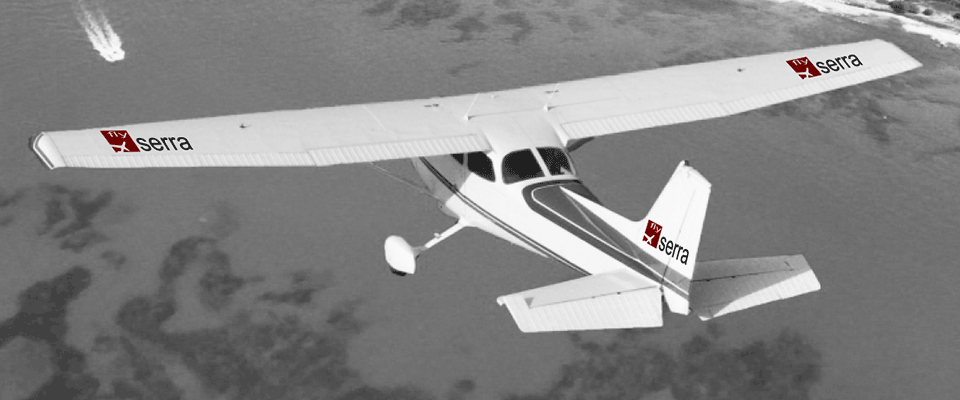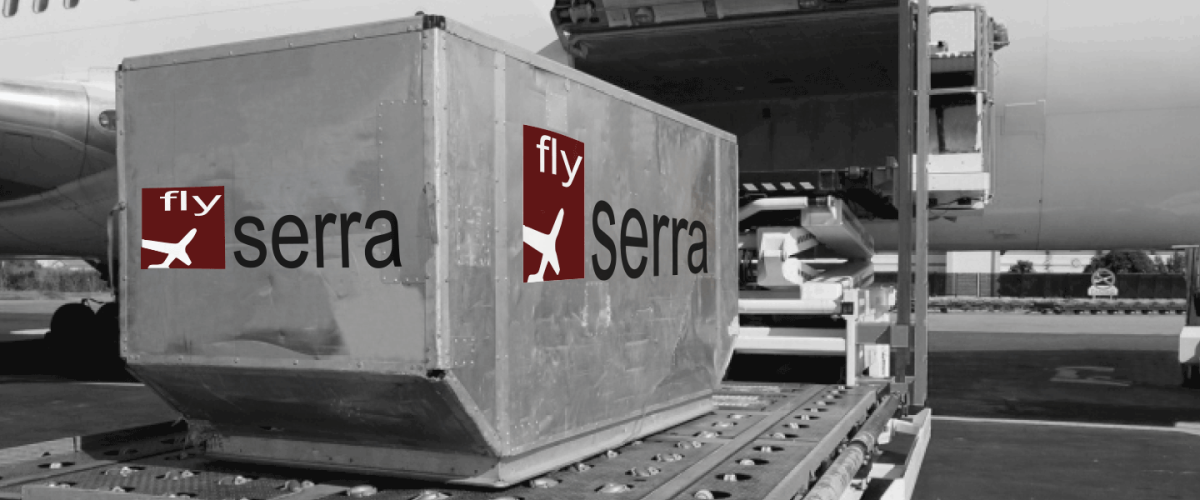 (flySerra is a charter and aviation services brokerage which has agreements with operators world-wide)
Large Aircraft Charter and Leasing
In collaboration with BMR Express (Canada) and ACL Charter and Leasing (Germany), flySerra can offer you large aircraft charter and leasing agreements for Part 121 type aircraft and also other Part 135 Aircraft not covered by the Private Jet Charter range.
What are "large"Aircraft? Typically these fall under Part 121 regulations and would include everything from a +19 seater to an Airbus A380, basically…as long as it is bigger than 19 seats carriage or 5000 tons all up weight.
Large Aircraft Charter is available from the shaded areas to anywhere in the world: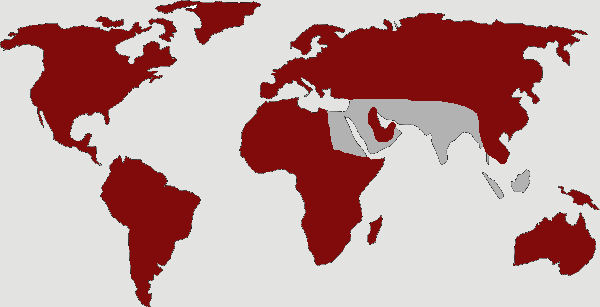 With regard to leasing: The complexity of pricing for a long-term lease is such that quotes will not be issued without all of the requested information as the "per block hour" price can and does change dramatically with for example: location, routes to be flown and many other parts of the pricing formula.