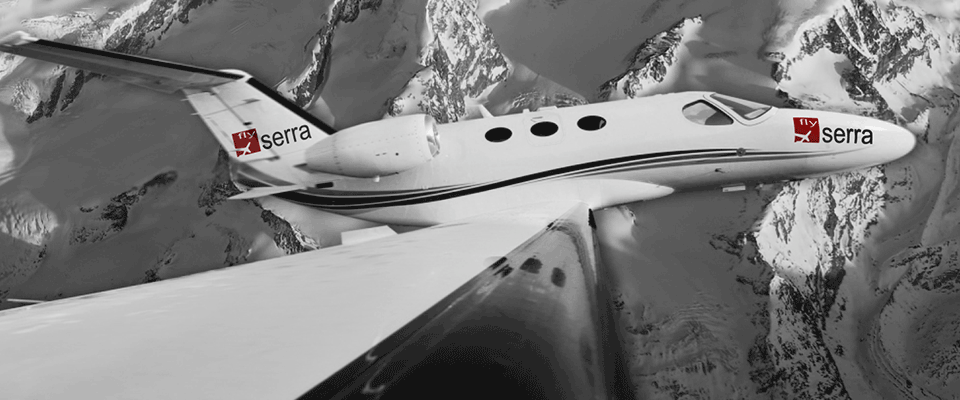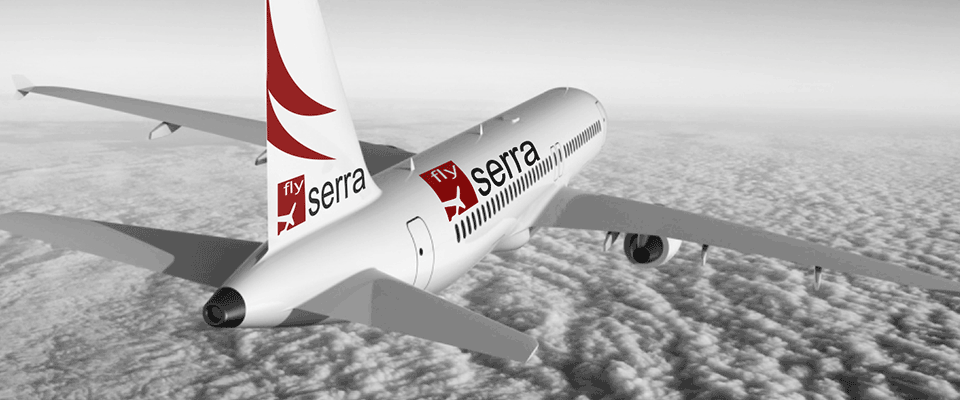 What is happening with Covid?
The current situation with the Covid Pandemic does make travel more challenging but not impossible. For business people and especially those serving in essential positions, travel remains the same except for some added measures.
Private Jet Travel is subject to the same entry conditions as scheduled travel except that you are not exposed to the masses nor public areas.
To know what the requirements for your flight are, IATA supplies this information: IATA TRAVEL CENTER
When you book with flySerra, we will take care of informing you as to all of your travel requirements regarding entry, exit and quarantine measures during the pandemic.
---
Available Empty Legs
The cheapest way to charter while still getting more than your money's worth: benefit from available empty legs.
What are empty legs: let's put this simply – someone chartered an aircraft on one leg and now the aircraft has to either come back empty or go to its pick-up empty.
And that means? Well, it means you save a lot!
Cannot find a flight that suits you? Are you looking for an empty leg flight? Why not contact flySerra for a personalized estimate / quote?
PLEASE NOTE: ONE WAY SPECIALS ARE A RESULT OF EMPTY LEGS.  THERE IS NO GUARANTEE THAT ONE WAY SPECIALS WILL BE AVAILABLE WHEN YOU PLACE YOUR CHARTER REQUEST
---